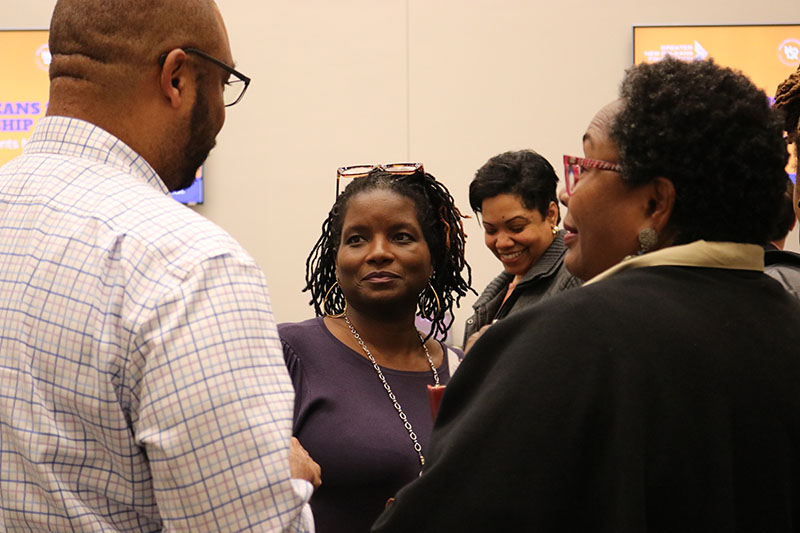 The panel discussed how GNOF's recently released report, New Orleans School Partnership Study: What Our Students Need and How We Can Help, identified some of our students' most urgent needs and provided a roadmap for how schools and community partners can increase resources, coordination, partnership, and investments to improve student support and performance. The panel discussion came on the heels of GNOF President and CEO, Andy Kopplin, presenting the study to the NOLA Public School Board on Tuesday, February 11.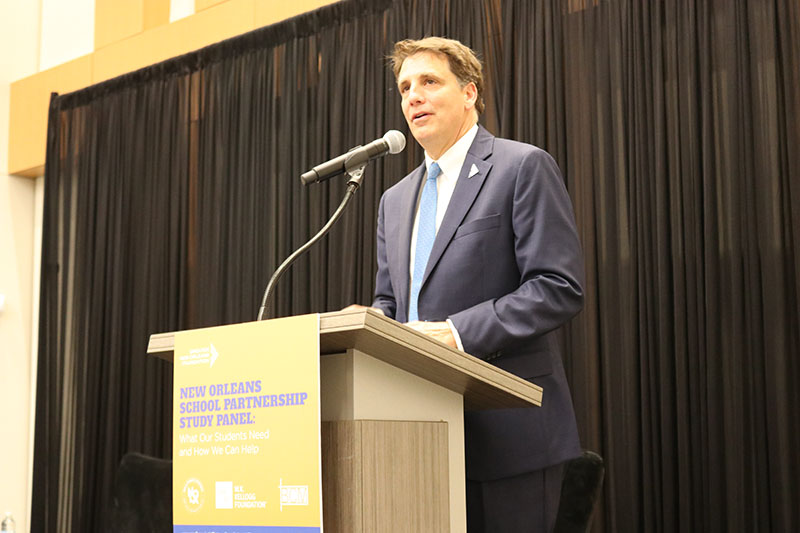 The night brought together many of the facets that make up the Greater New Orleans education community. It began with a welcome and overview of the study by Andy Kopplin, President & CEO of the Greater New Orleans Foundation and was closed out with remarks by Dina Haciotes, Chief of Staff of NOLA Public Schools who discussed the current efforts that are underway to address some of the findings. The panel was moderated by Carmen James Randolph, Vice President of Programs at the Greater New Orleans Foundation and featured panelists Jawan Brown-Alexander, Chief of Schools at New Schools for New Orleans, Christy Ross, Senior Vice President, Grants at Baptist Community Ministries, and Jennifer Peal, First Grade Teacher and Instruction Coach at Foundation Preparatory Charter School.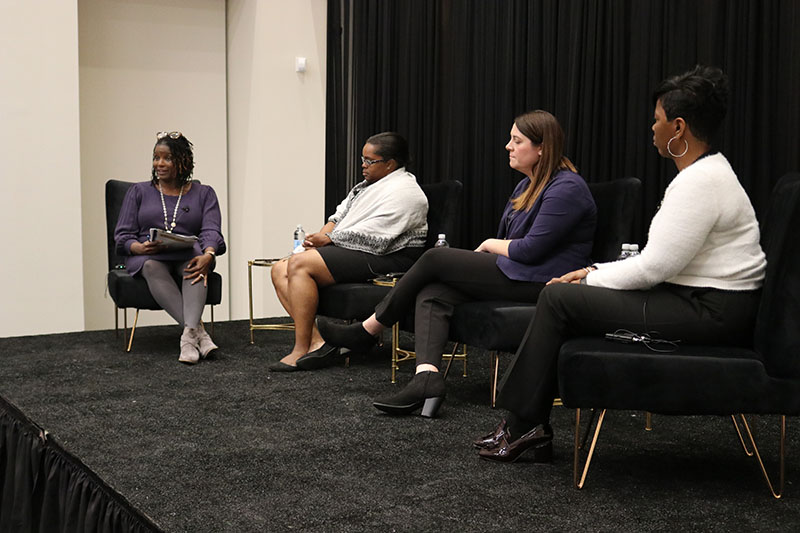 The panel's robust discussion focused on the findings of the report as well as how philanthropic organizations, community partners, and schools can work together to have the greatest impact on students.
Through Christy Ross, the audience was able to learn more about the role philanthropic organizations play to increase their impact, noting
"Even outside of providing resources, we can use our position as a bully pulpit and as a convener."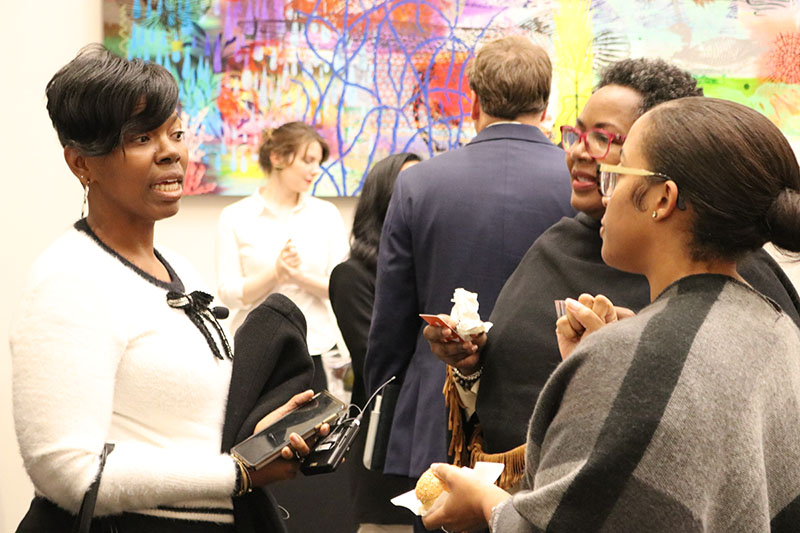 From the nonprofit point of view, Dr. Jawan Brown Alexander offered great insight into how her organizations and others like it,
"provide key curriculum to schools for ELL students and those with disabilities."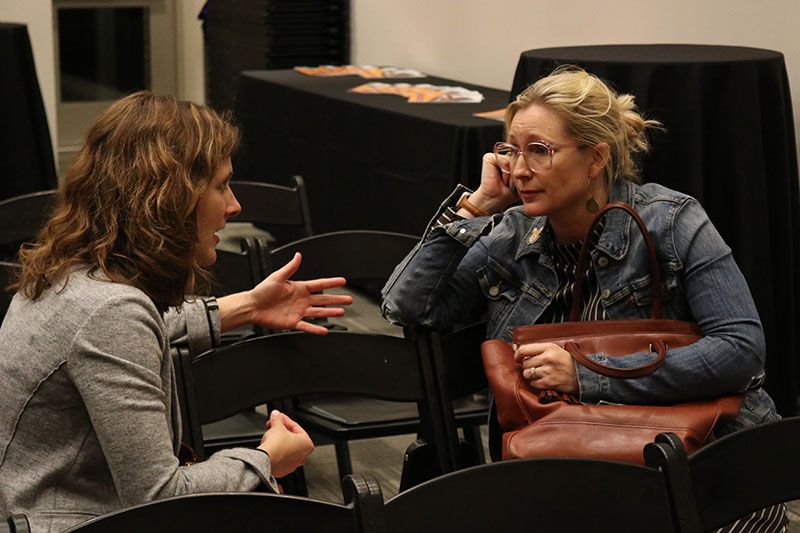 Speaking on the importance of trauma-informed teaching practices, Jennifer Peal discussed how impactful it was on her and her students. She said,
"I didn't even think about trauma being an issue in the classroom until the training I received from a local community partner. It really changed how I approached teaching in the classroom."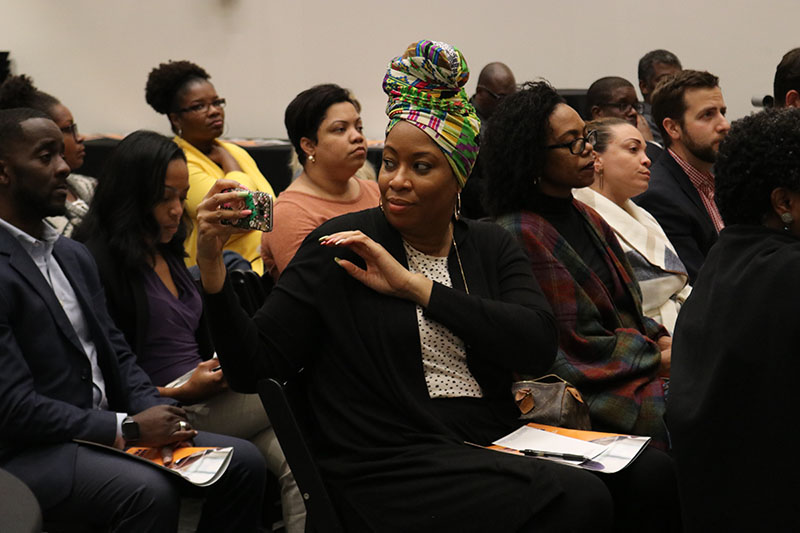 "This study speaks to the role philanthropy and community partners want to play in partnering with NOLA-PS to foster
educational equity
and improve the education of our young people by better understanding the needs, capacity, coordination, and opportunities for investment. We seek to meet students' needs through the lens of paying down an education debt, stemming from that history of racial inequity in our community, while also addressing the current educational deficit."
– Andy Kopplin, President & CEO, Greater New Orleans Foundation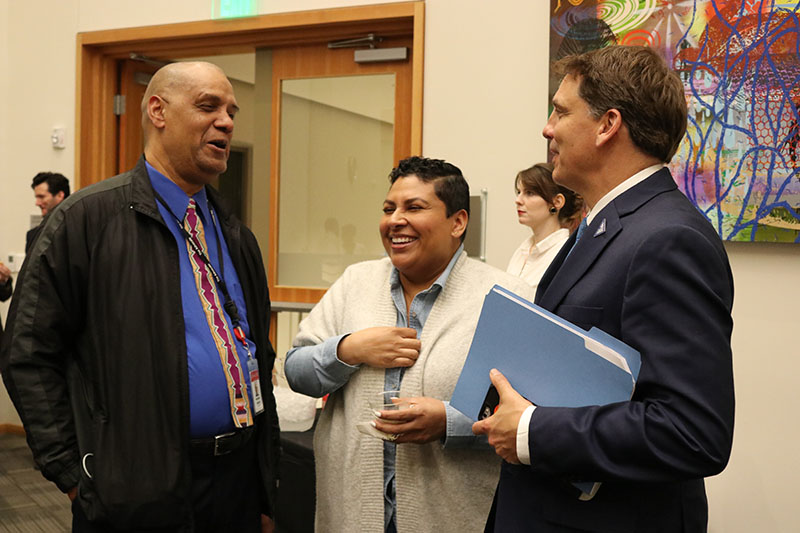 From the recommendations in this report, a number of next steps became evident.
Engaging in meaningful citywide partnerships.

Gaining a clearer, more complete picture of how schools are currently using their resources to meet students' needs.

Considering how to help schools more effectively allocate their individual funding toward these collective goals this report identifies.

Ensuring leaders prioritize the time and energy of their teachers to address the challenges we've identified.

Approaching all our work with the knowledge of past and present racism and inequity, and working to dismantle the impact of institutional racism still being experienced in schools today.

Establishing cycles of setting goals and tracking progress so we can continually improve our work. We need structures through which success can be measured, tracked and reported to the broader public.

Estimating how much philanthropic support is needed for community-based organizations to expand the support that schools and school networks need, as well as advocating for public support.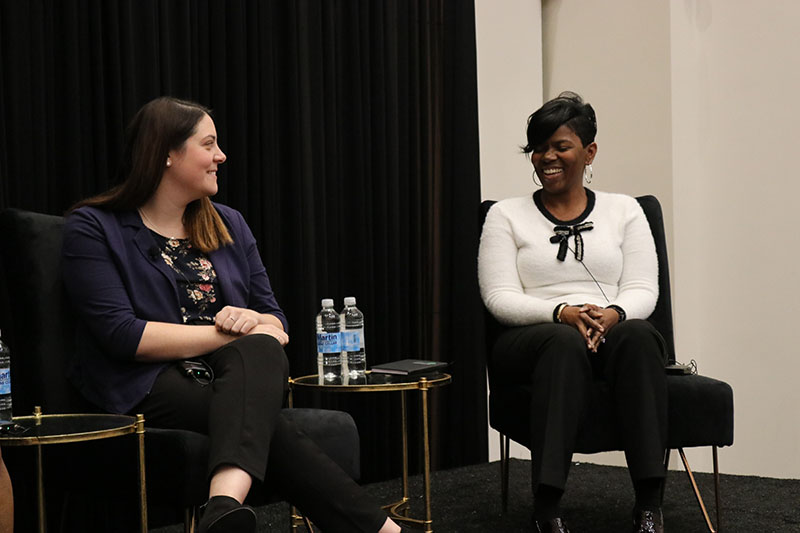 As philanthropists and community organizations look to make the most of their time and giving, this report is both a guide and a call to action. At GNOF, we have already changed our funding priorities to address what we have learned from this report, and we expect our other partners in philanthropy will do the same. But we can do this.  In these pages we find cause for urgent work and hope for what we can build together.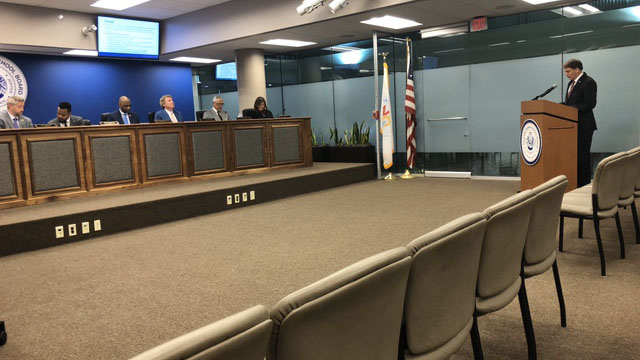 GNOF President and CEO, Andy Kopplin, presenting the study to the NOLA Public School Board on Tuesday, February 11.