The Greater New Orleans Foundation was able to purchase a push-to-speak microphone system, television, Chromecast, webcam, mult box, among other pieces of technology with these funds.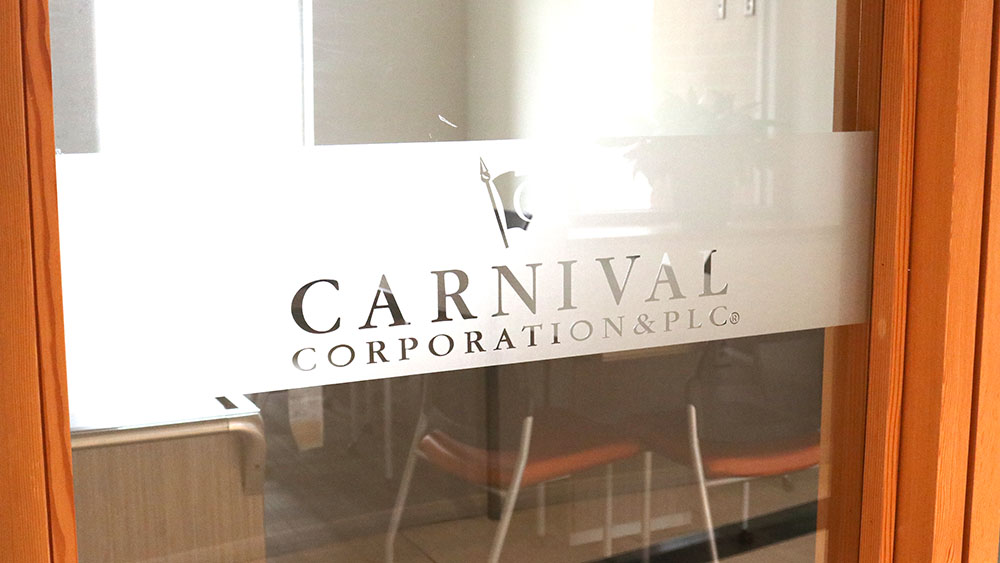 Thanks to the generosity of the Carnival Corporation, the Center for Philanthropy will now to able to access high-quality web conferencing and remote educational opportunities that can be passed on to our nonprofit community leaders and partners. This allows us to expand our reach regionally as well as nationally, invite more volunteer participation, connect with partners, and train thousands of nonprofit staff through our philanthropic capacity-building work.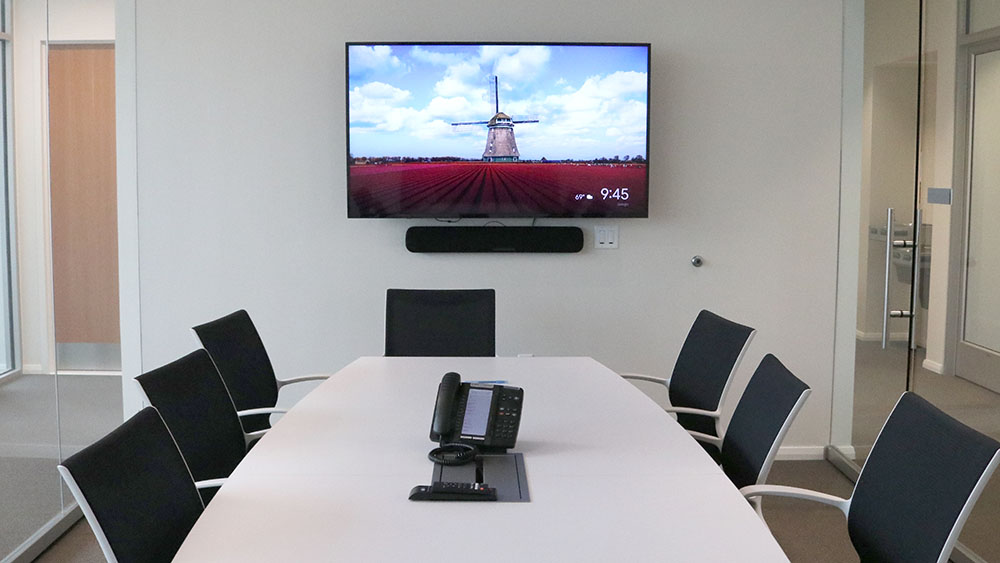 This technology has already proven to be very helpful in growing our capacity to hold internal and board meetings, create dynamic presentations, stream workshops for our nonprofit partners, host press conferences, and host GNOF-sponsored special events.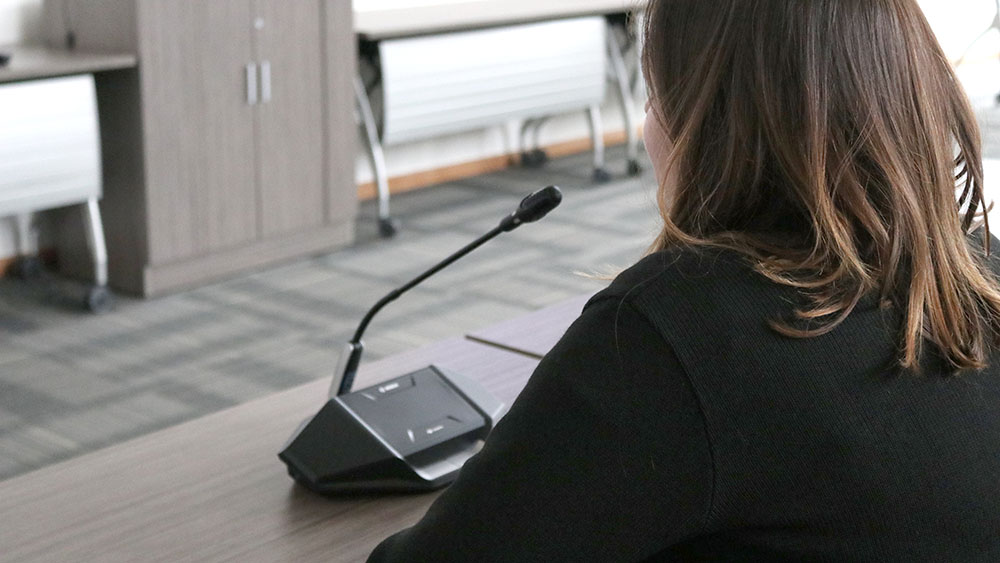 "The technological enhancements have allowed us to expand our reach regionally and nationally, engage more volunteer participation, better connect with partners, bring thought leaders and innovators to our convenings, and more effectively train thousands of nonprofit board members and staff as part of our Nonprofit Leadership and Effectiveness Program. We'd love to extend a very special thank you to the Carnival Corporation for helping us make this all possible on behalf of the people of the Greater New Orleans region." – Andy Kopplin, President & CEO, Greater New Orleans Foundation.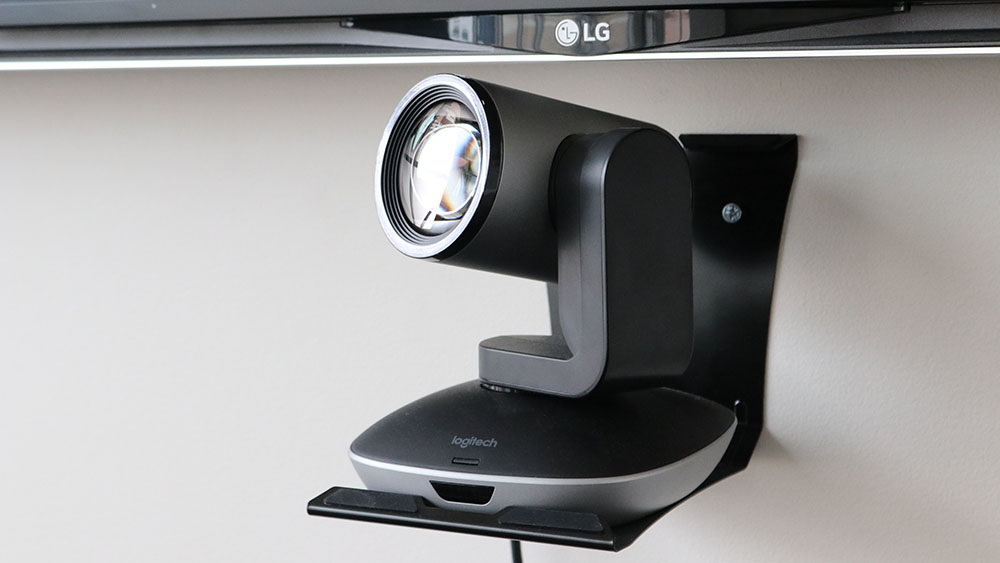 We, at the Greater New Orleans Foundation, are excited to grow our capacities with this new technology. With the help of the Carnival Corporation, we can continue our work to make the Greater New Orleans region better now, and for generations to come.