Impact 100, an initiative of the Greater New Orleans Foundation, announced on November 19 that its $100,000 transformative grant will be awarded this year to unCommon Construction. Impact 100, a giving circle now in its seventh year, is a group of more than one hundred forty local women who committed to giving $1,100 for the purpose of making a single transformative grant to a local nonprofit. These transformative grants are game-changers for the recipient nonprofits, which use these grants to deepen their impact and grow their network of supporters. Since its inaugural year, Impact 100 has granted out more than $960,000 to nonprofits across our region.
"Impact 100 shows both the generosity of our region's women philanthropists and the power of collective giving," said Andy Kopplin, President and CEO of the Greater New Orleans Foundation.  "Each year another nonprofit in our region gets a game-changing boost from the women of Impact 100, and I cannot wait to see unCommon Construction continue to grow."
Kick-Off Breakfast + Speaker Event
On Tuesday, October 22, the membership of Impact 100 2019 gathered at the Greater New Orleans Foundation's Center for Philanthropy for breakfast and speaker presentation featuring Danielle Oristian York, Managing Director of 21/64. Ms. York spoke about how to create and preserve a legacy in philanthropy.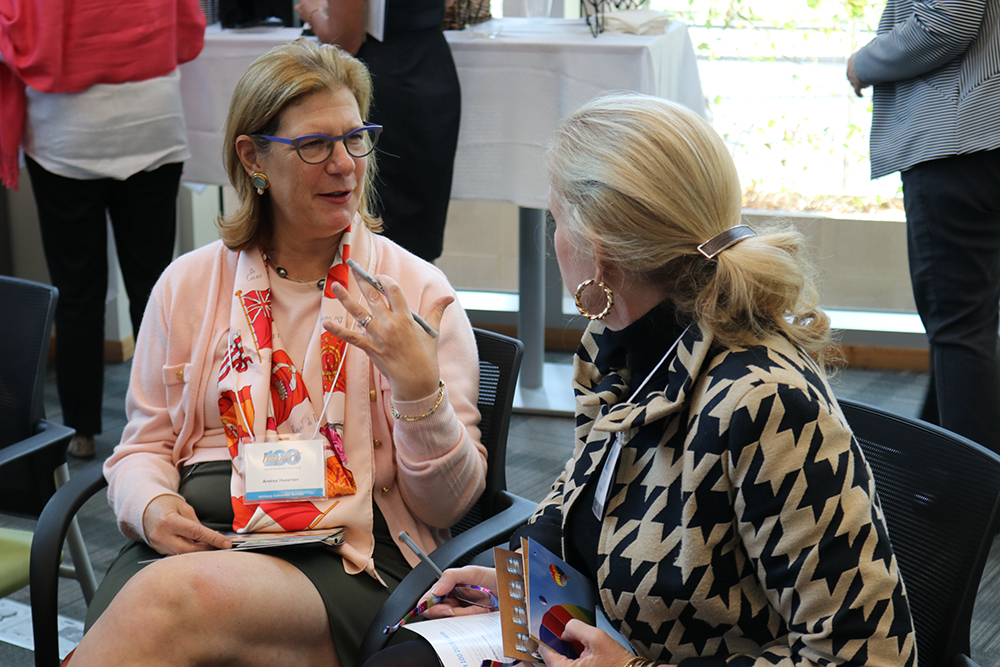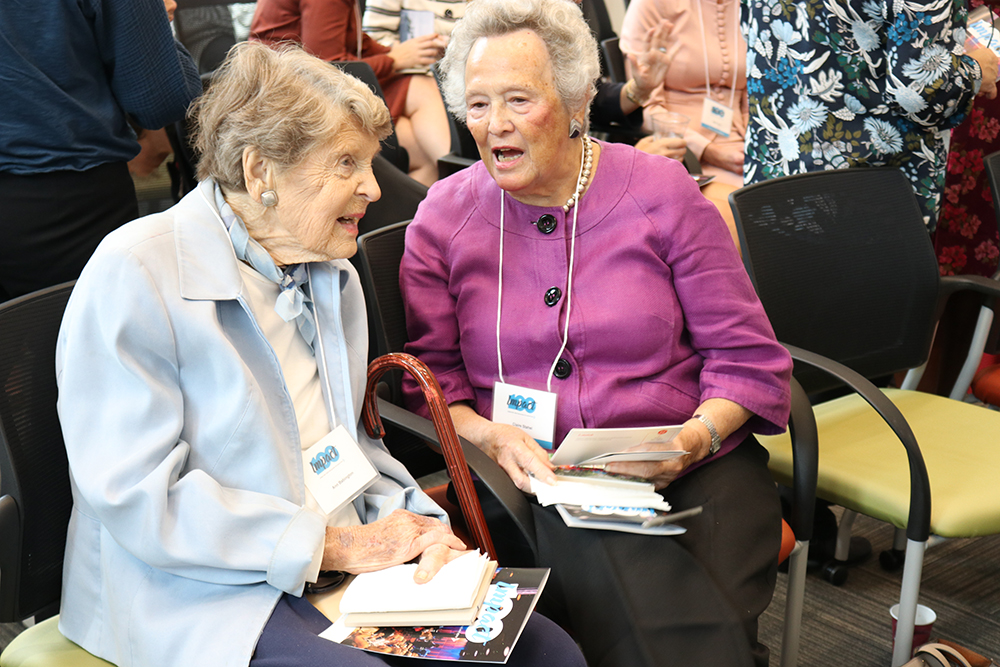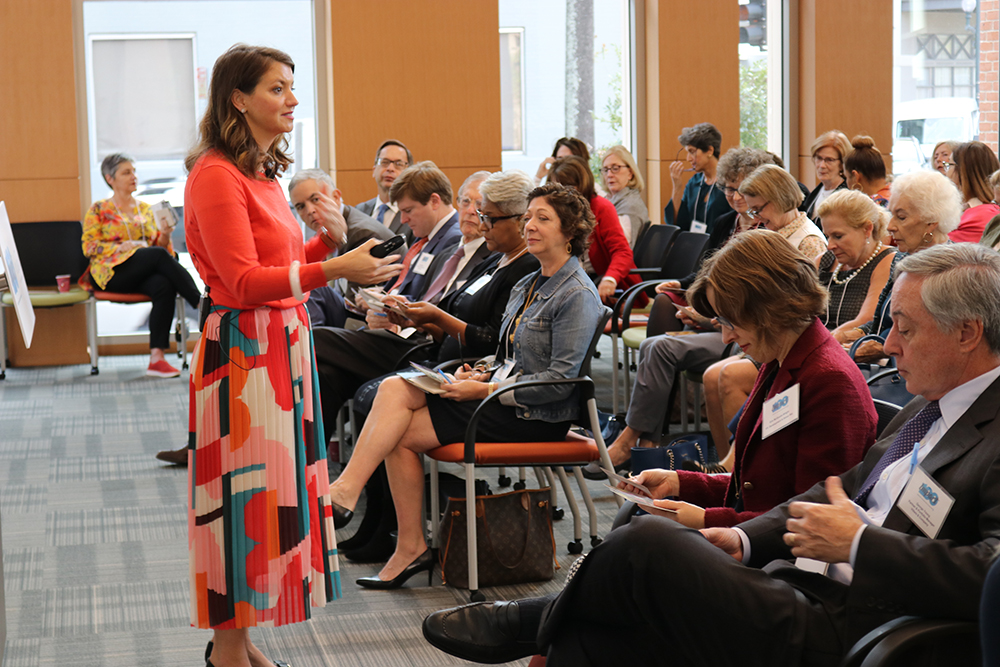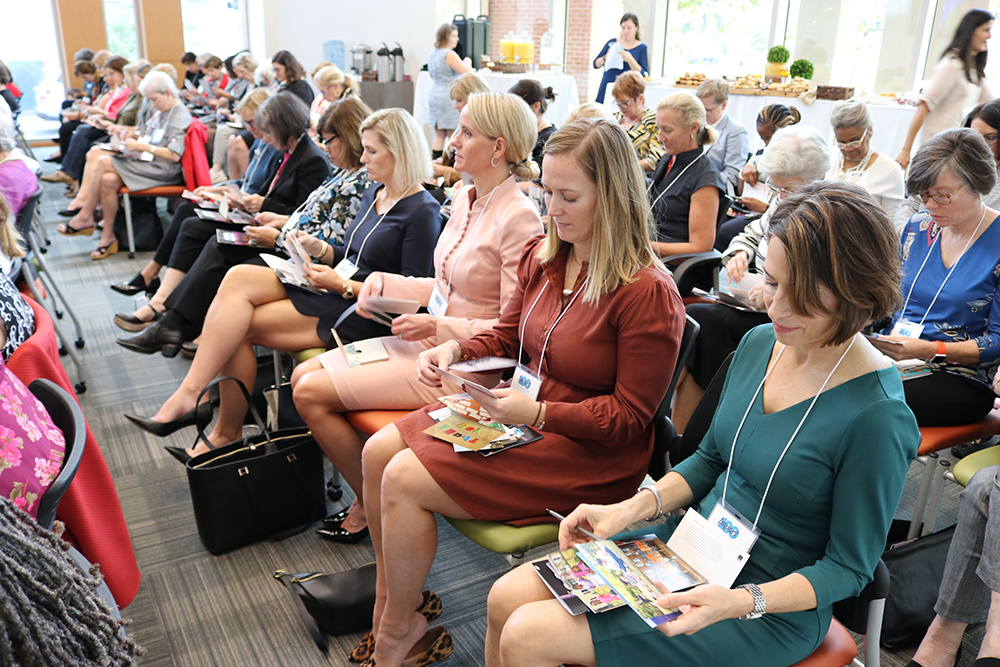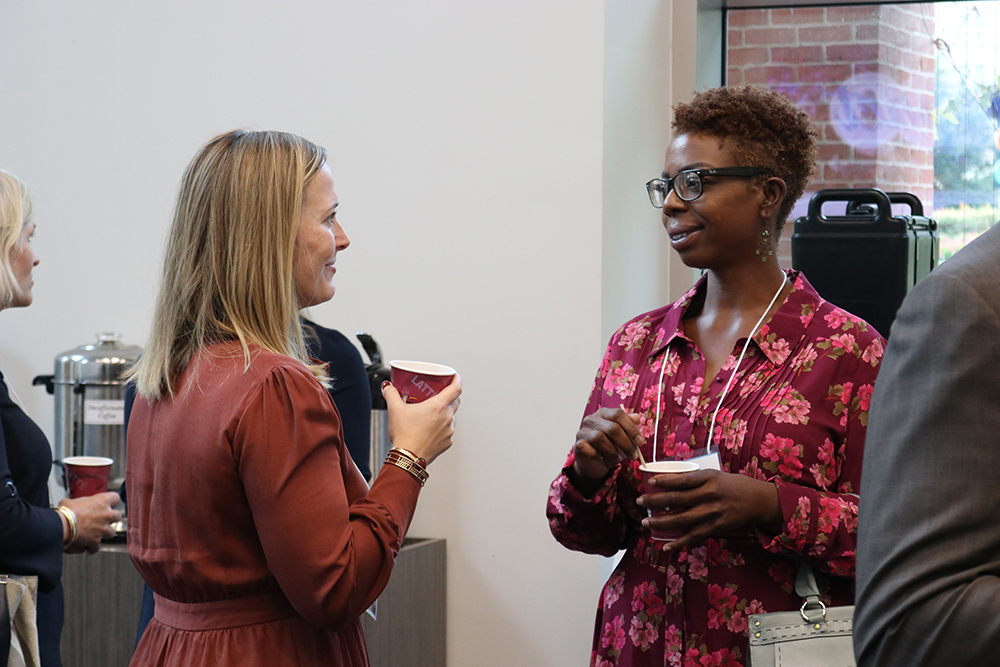 Meet the Nonprofit Leaders
On Tuesday, November 12, members heard presentations from selected nonprofits at the beautiful Southern Rep Theater. The women of Impact 100 voted this year to hear pitches from the categories of Education, Social Services, Women & Girls, and Youth Development. Besides uCC, membership heard pitches from CADA Prevention and Recovery Center, Raintree Children & Family Services, and STEM NOLA. Each of the runners up received a $13,500 grant as well as speech training and a profile video created by our nonprofit partner NOVAC – which can be viewed, along with each nonprofit's pitch, below.
Education: STEM NOLA
Social Services: CADA Prevention and Recovery Center
Women & Girls: Raintree Children & Family Services
Youth Development: unCommon Construction

"Impact 100 had a tremendous seventh year and we are thrilled to support Raintree, STEM Nola, CADA and our winner unCommon Construction, said Lauren Hitt, 2019 Impact 100 Advisory Committee Chair. "We are proud of the work all of these organizations are doing with young New Orleanians."
Winner Notification
On Monday, November 18, staff members of the Greater New Orleans Foundation went to unCommon Construction's headquarters to notify the nonprofit that they were Impact 100 2019's $100,000 grant winner!
"We are so grateful to and inspired by the women of Impact 100, said Aaron Frumin, Executive Director, unCommon Construction. "Their commitment to creating a more sustainable and equitable New Orleans, through this transformational gift, sets a foundation for youth to chart their own unique path to success after graduating high school. With this gift, we're excited to take the next big step in our young organization's development and give even more unCommon Apprentices the tools they need to build a stronger future for our community."

Celebration of the $100,000 grant
On Tuesday, November 19, Impact 100 members gathered for a happy hour to celebrate unCommon Construction's grant of $100,000 as well as all of the other participating nonprofits, each of which were granted $13,500.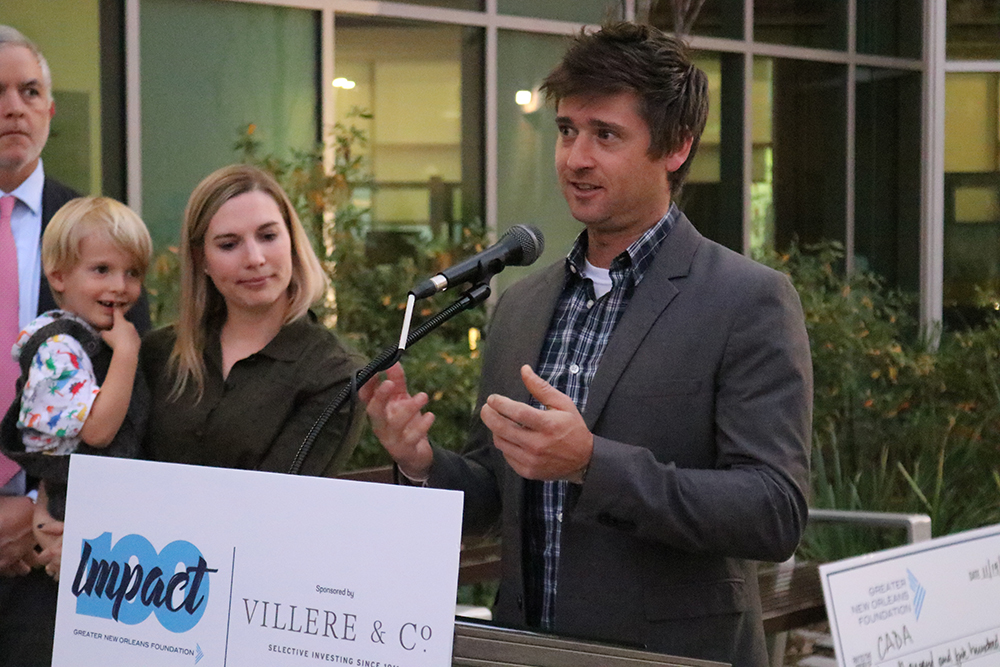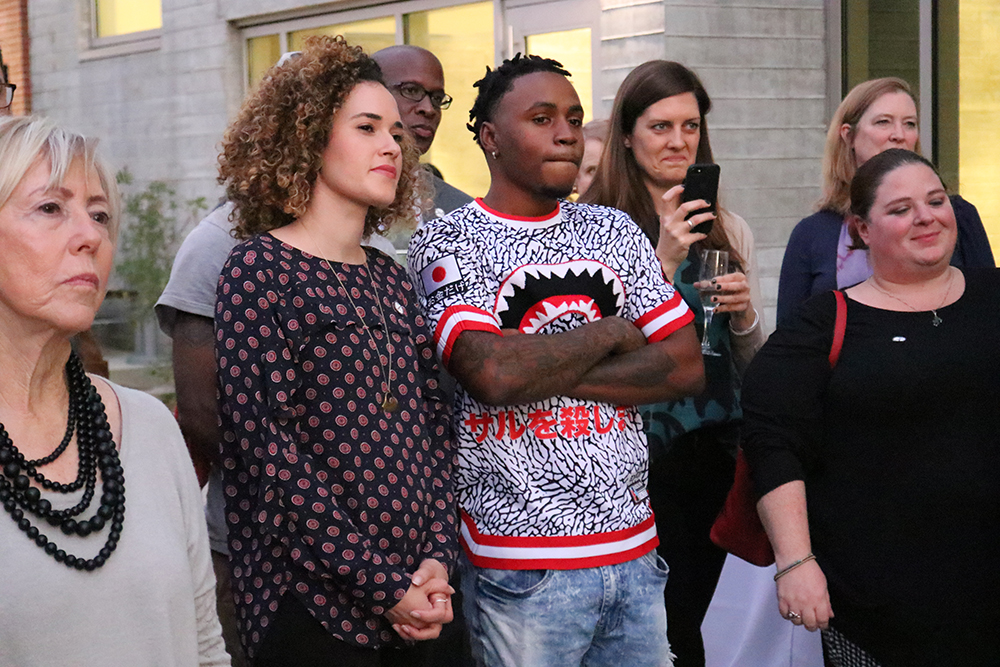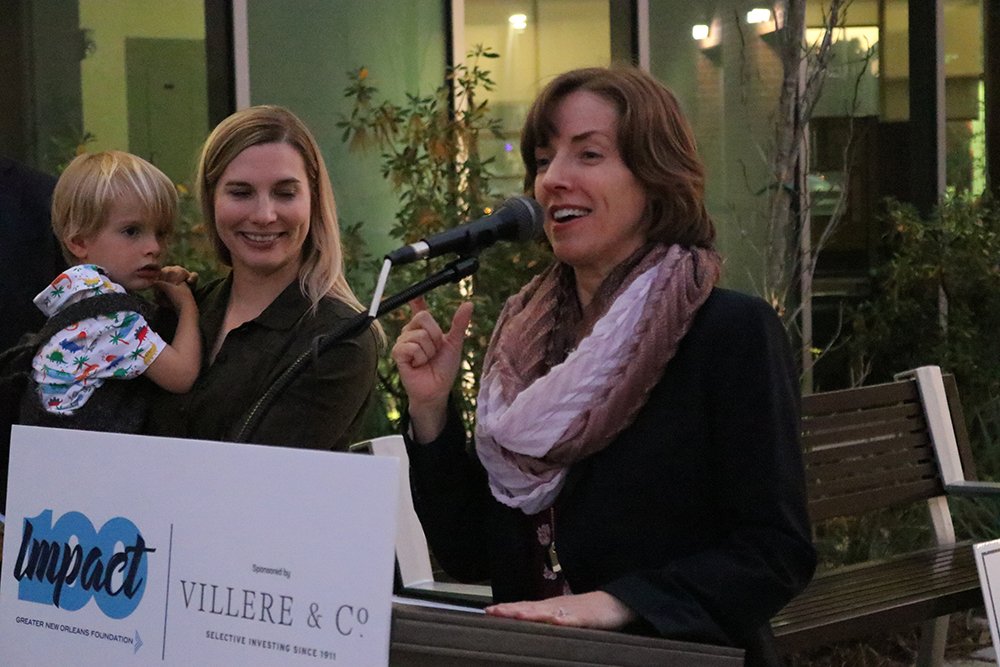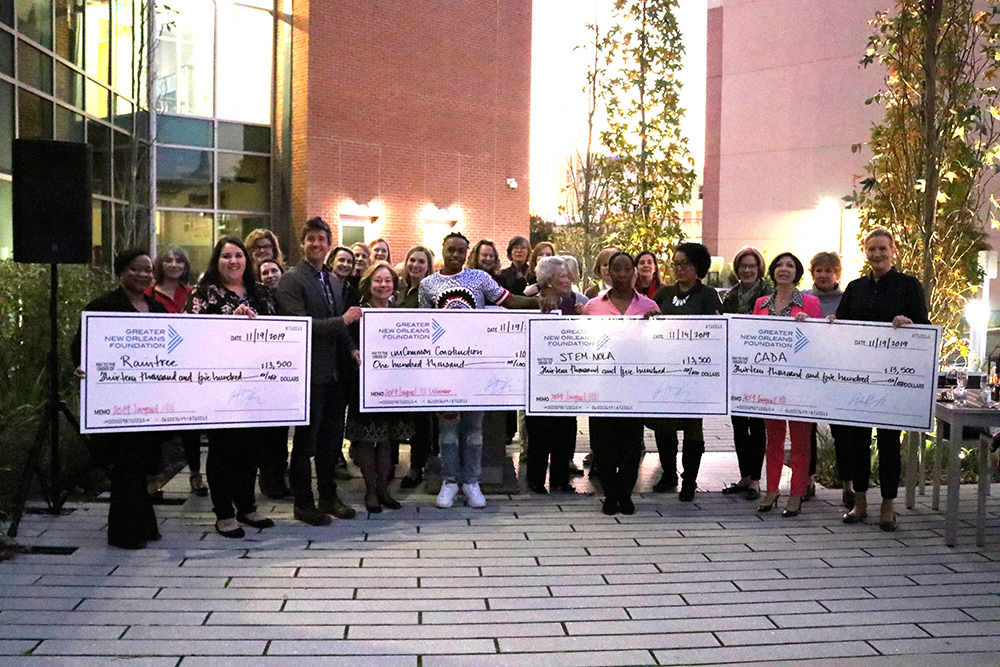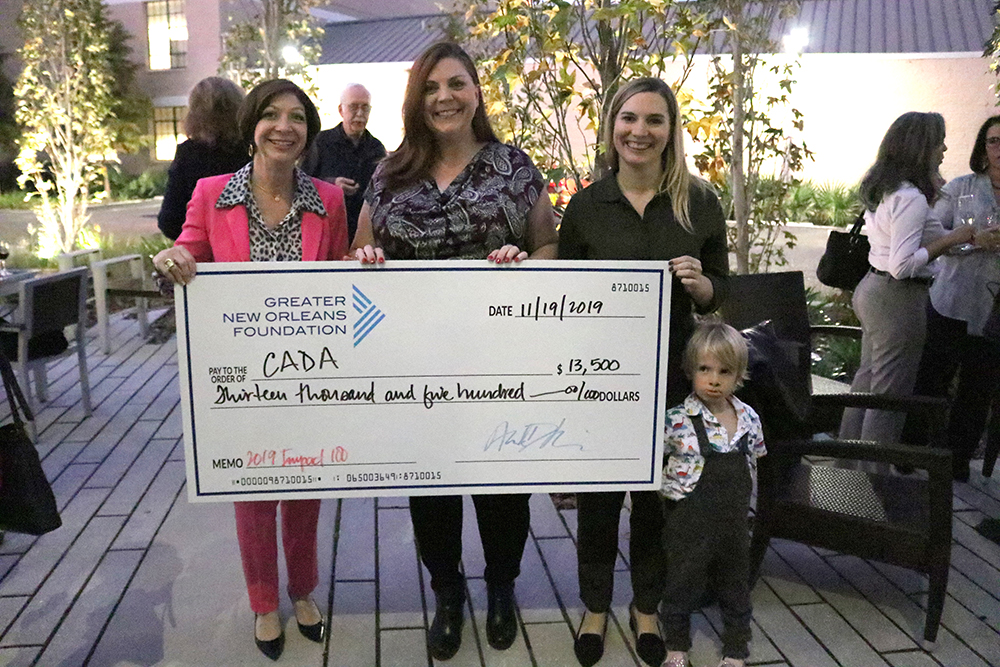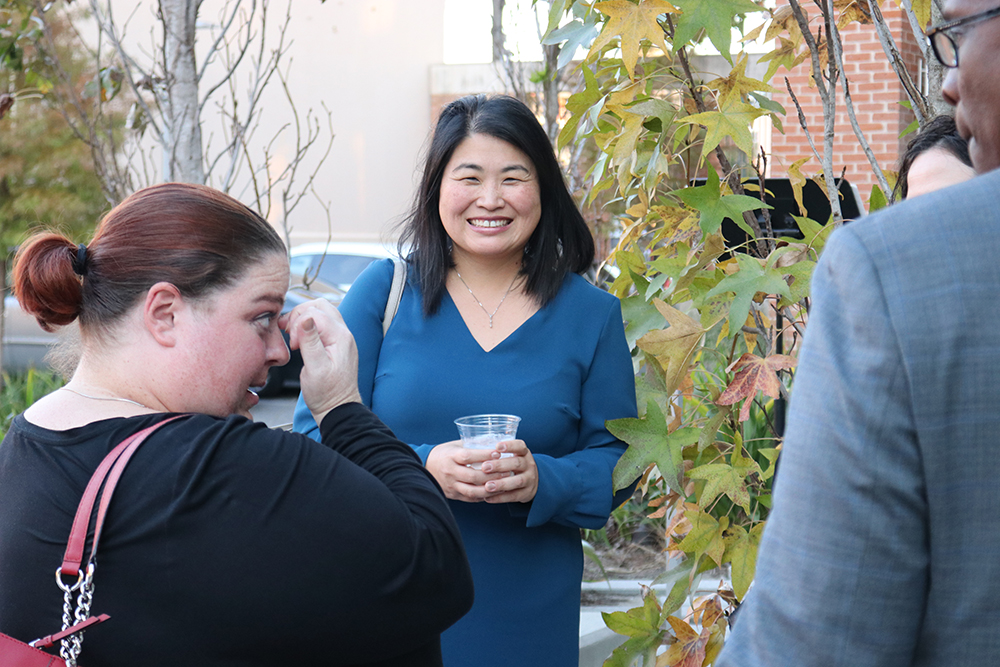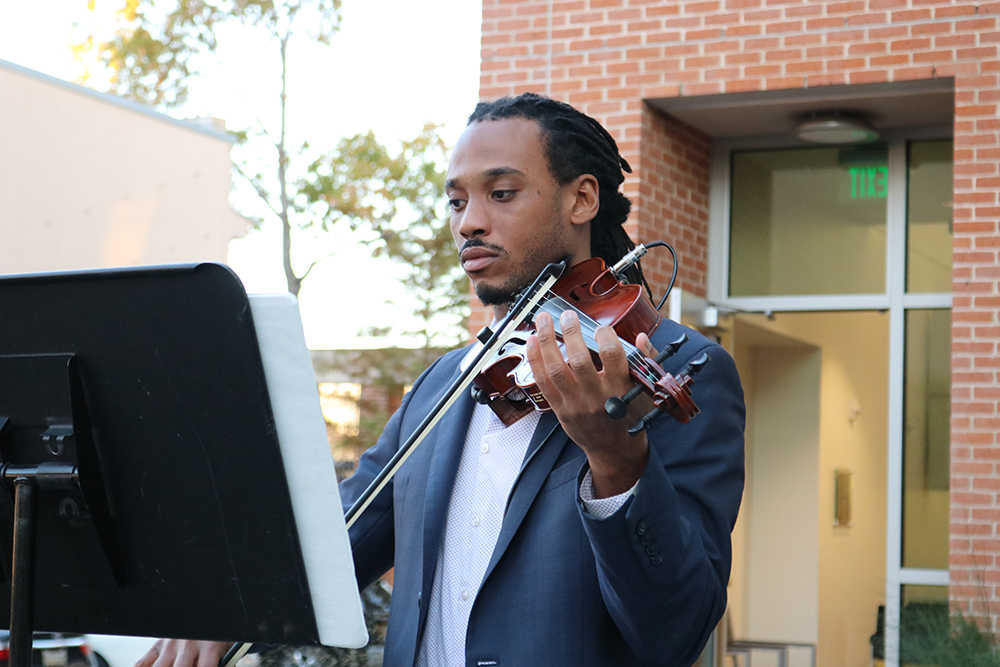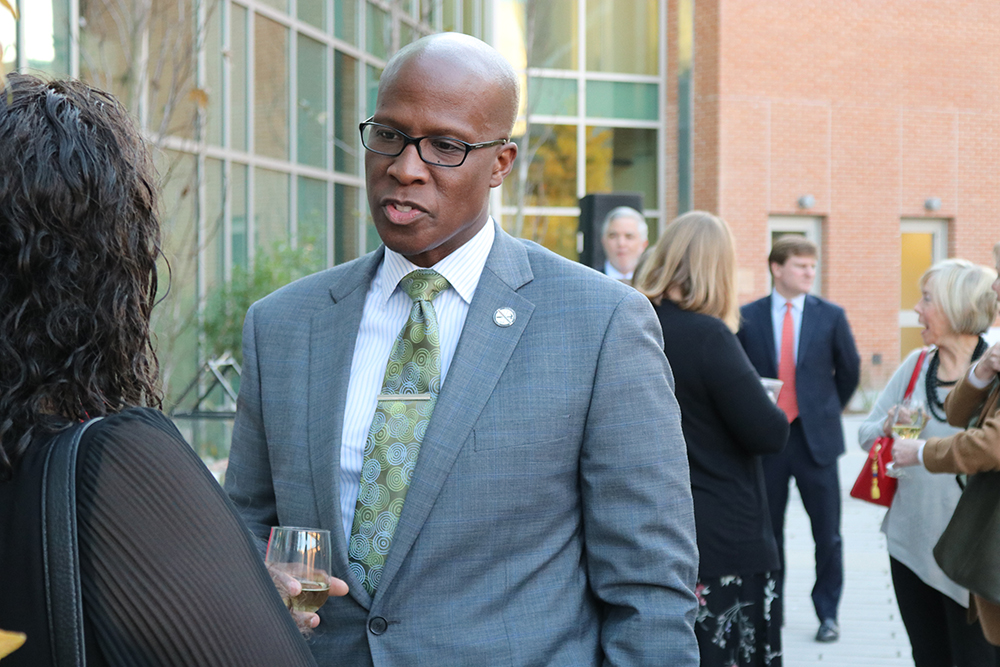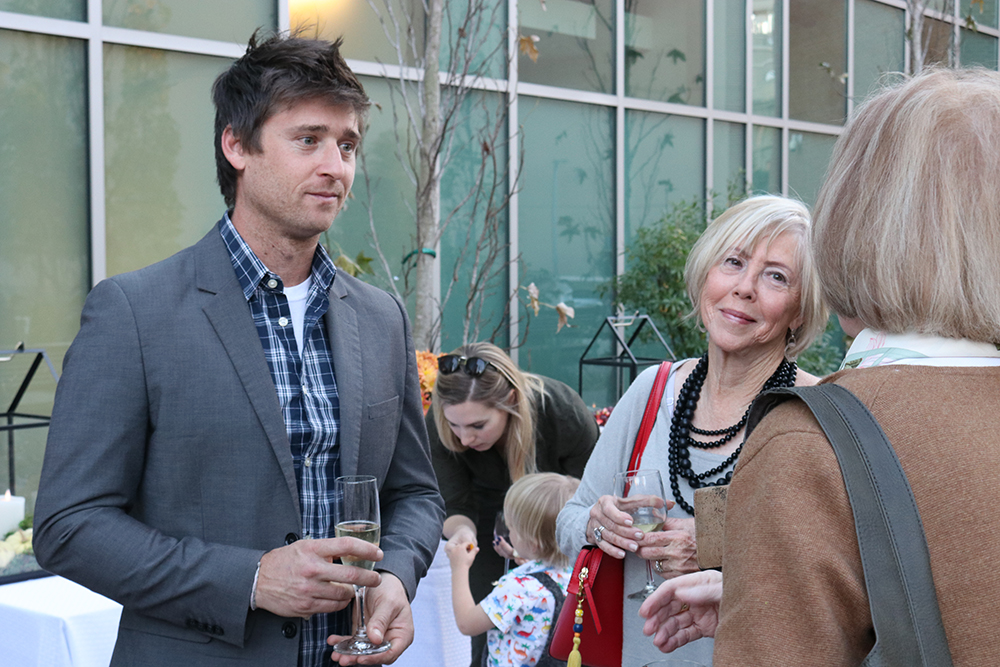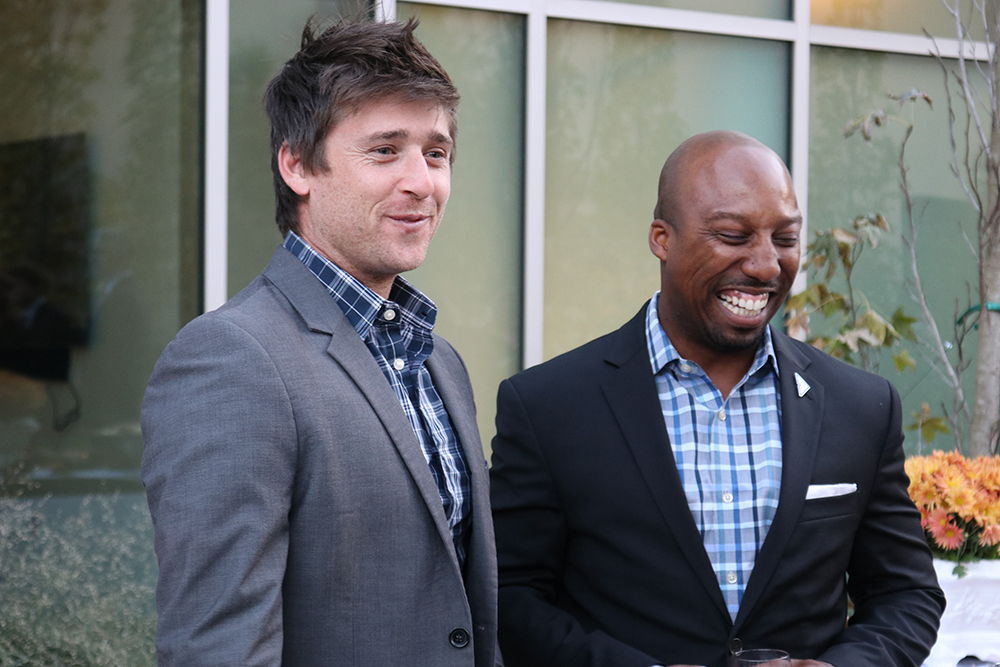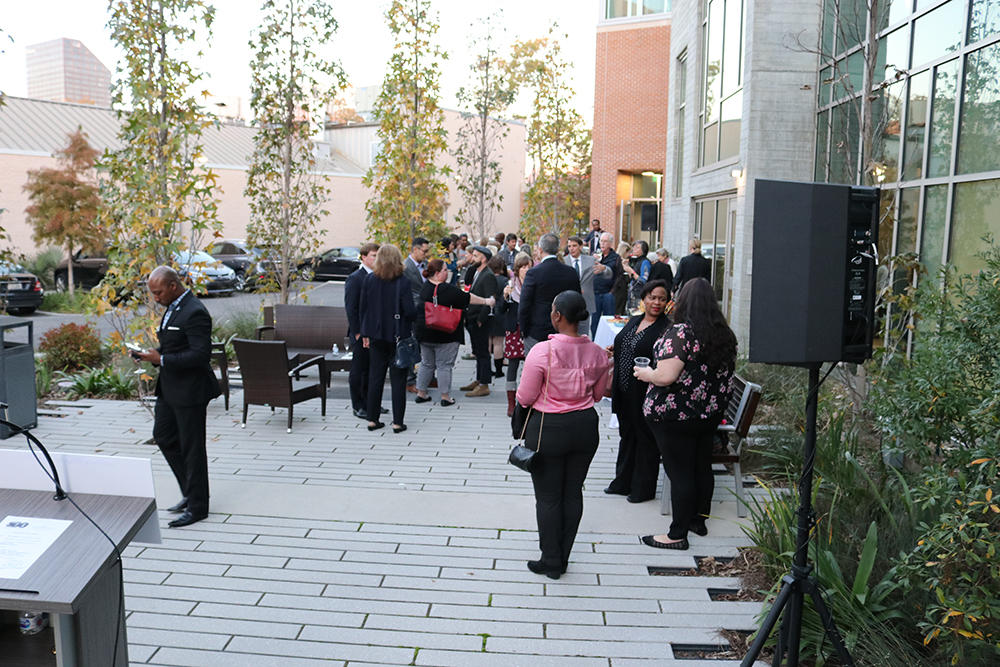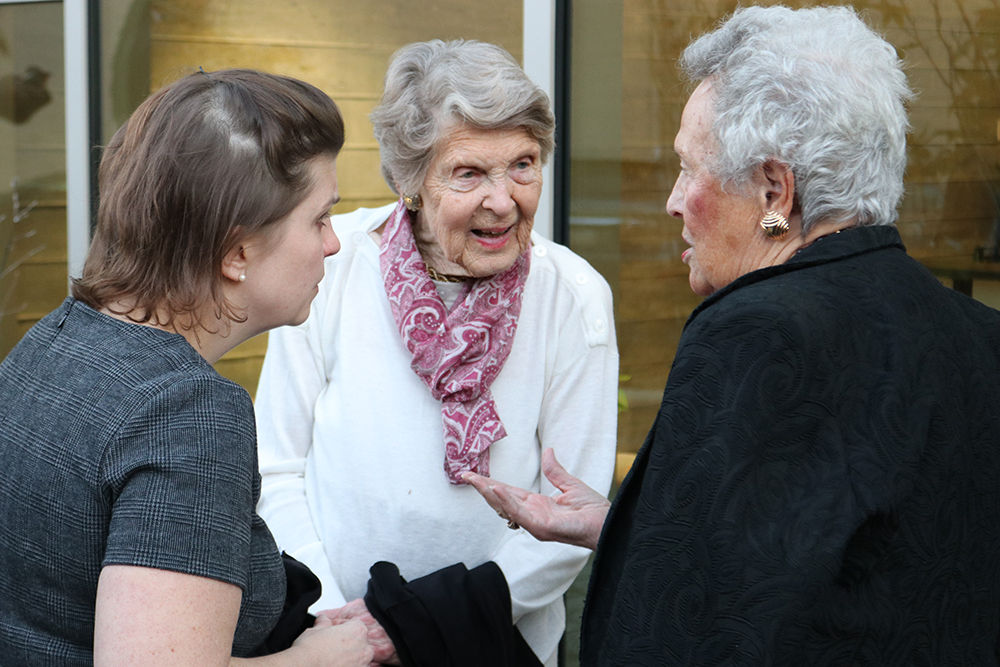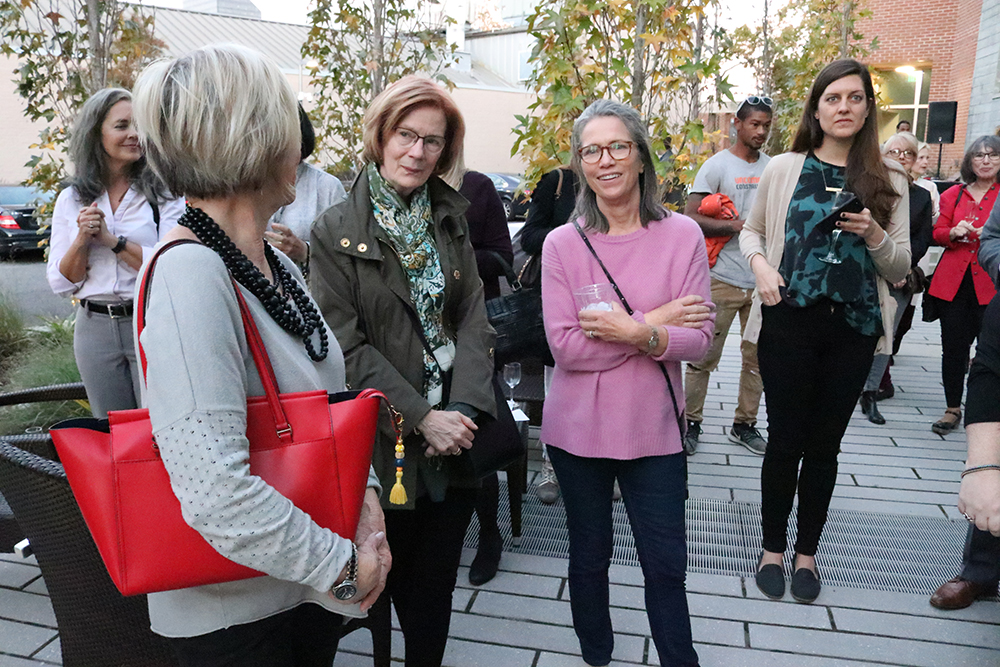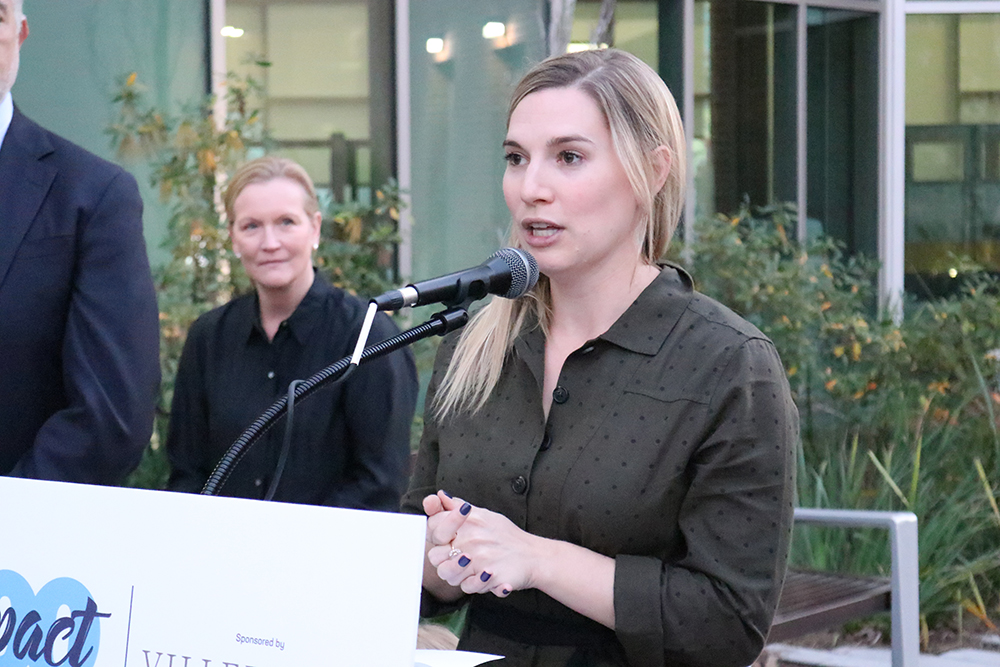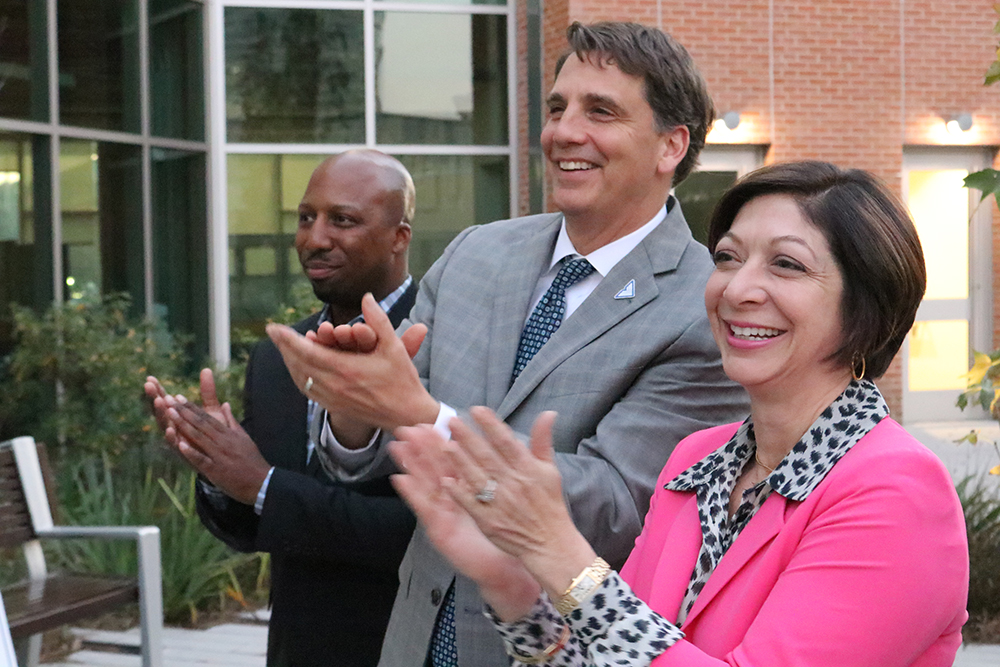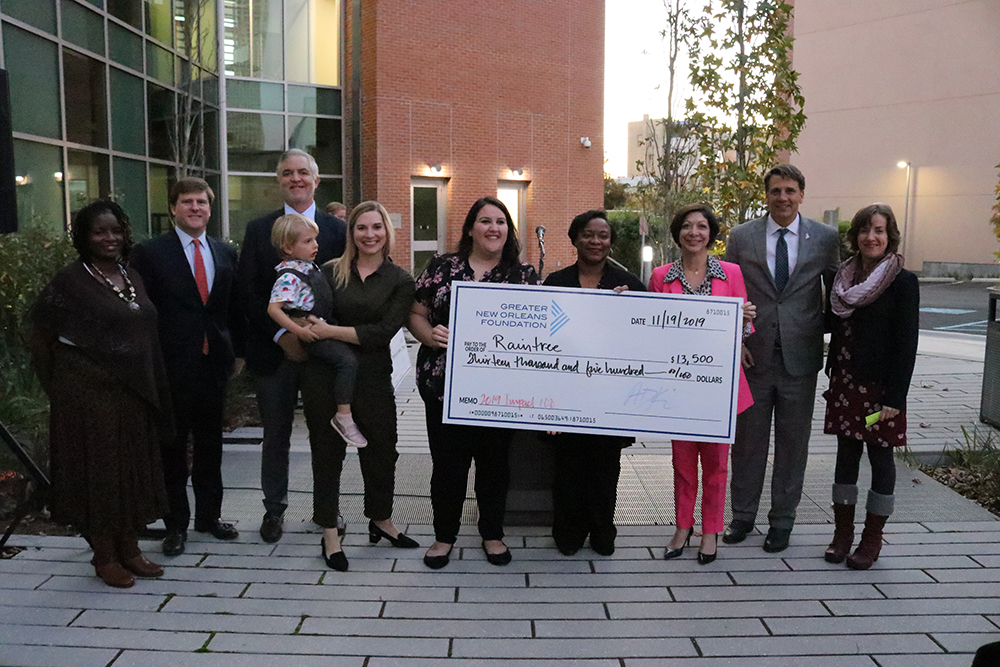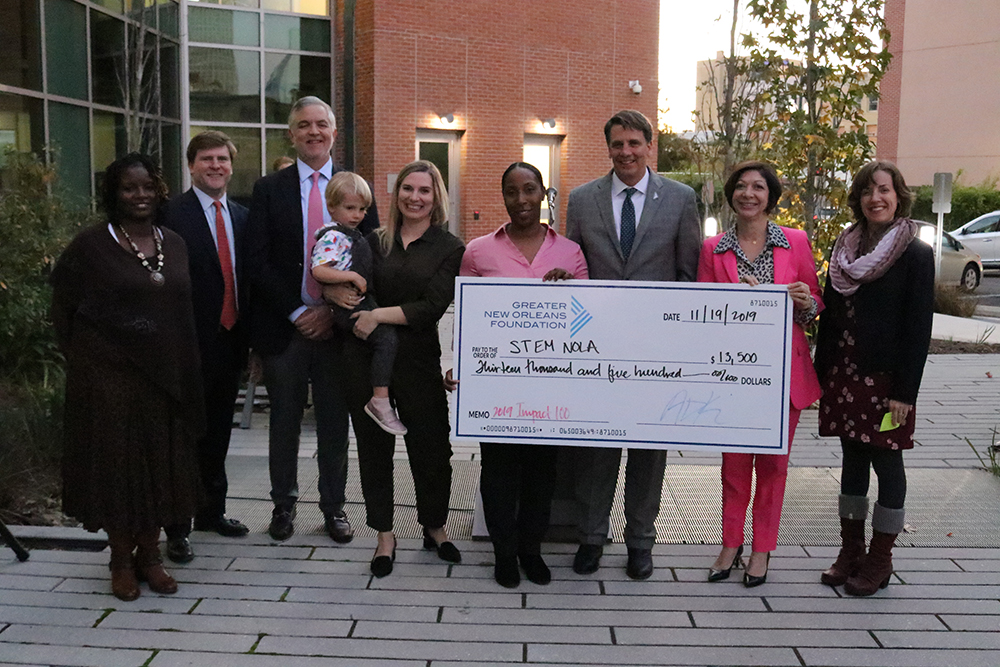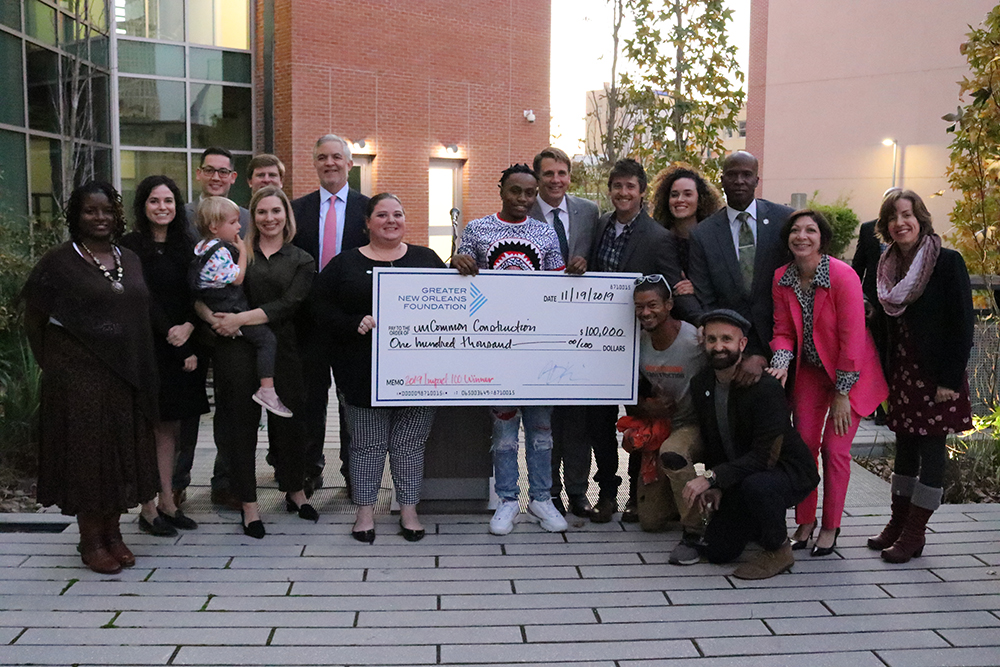 Impact 100 2019 was generously sponsored by Villere & Co.
"We are thrilled to continue our partnership with the Greater New Orleans Foundation by sponsoring Impact 100, and are looking forward to watching unCommon Construction's growth," said Lamar Villere, Partner at Villere & Co.  "Villere & Co. has been providing investment solutions in our region for over 100 years, and we are excited to serve the next generation of our community's individuals and institutions."
Want to Know More?
To learn how you can participate in Impact 100 next year, please call Development Associate Jamie Agnew at the Greater New Orleans Foundation at 504.598.4663 or email her at jamie@gnof.org.