NEW ORLEANS – Today, the Greater New Orleans Foundation (GNOF) announced the donation of 11,000 Personal Protection Equipment (N95 and Surgical Masks) to New Orleans medical staff and first responders in partnership with the Mary Freeman Wisdom Foundation, a family foundation partnering with GNOF.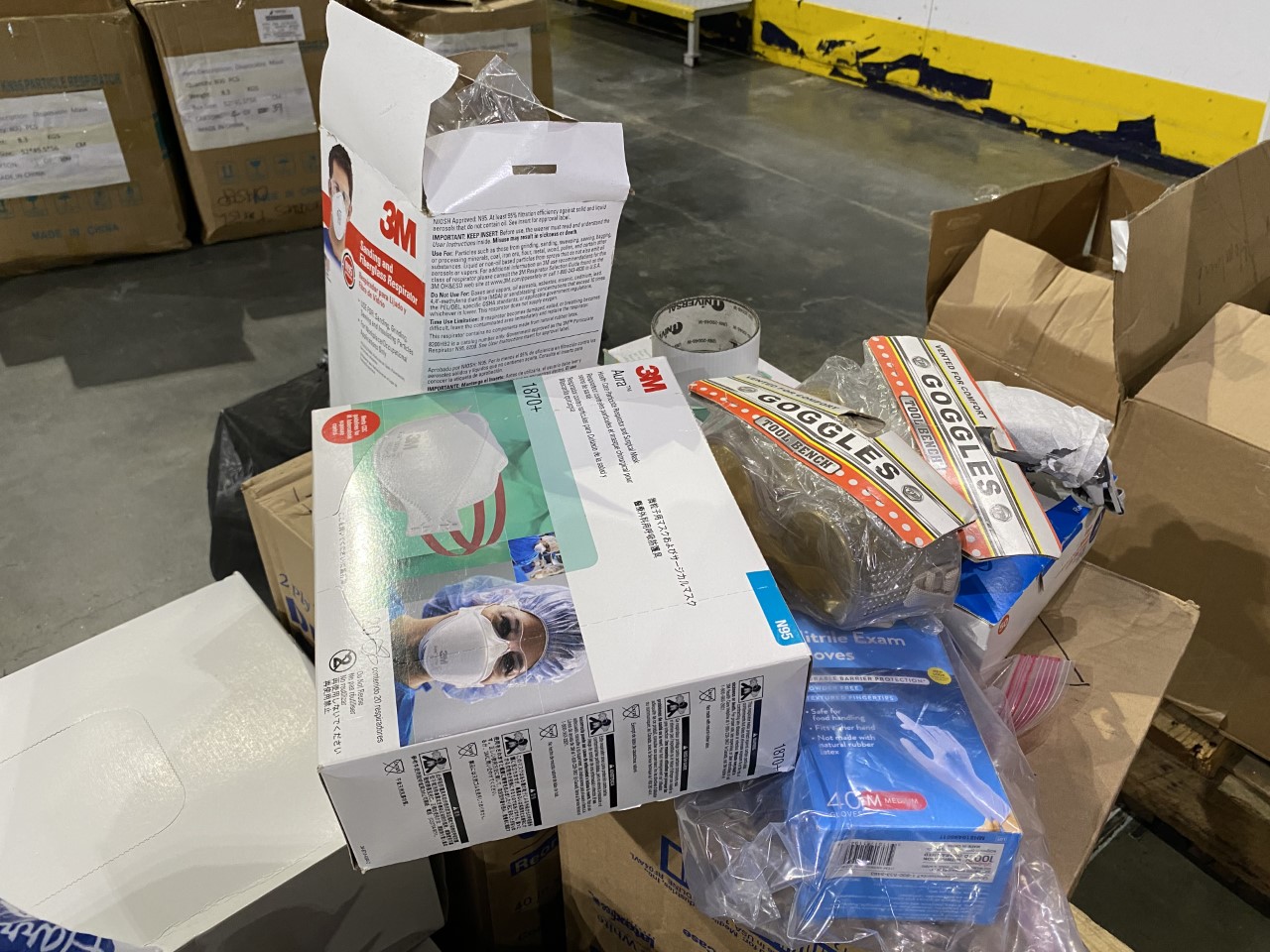 "Our fundholders are some of the most strategic people in the region, said Andy Kopplin, President and CEO of the Greater New Orleans Foundation. "Medical staff and first responders are on the front lines so that the rest of our community can be safe. We are honored to team up with the Mary Freeman Wisdom Foundation to protect these brave men and women in this extremely challenging time."
The special N95 and Surgical Masks will help protect medical staff at nursing homes, New Orleans First Responders, and Medical Reserve Corps Volunteers who are leading our fight against the COVID-19 pandemic.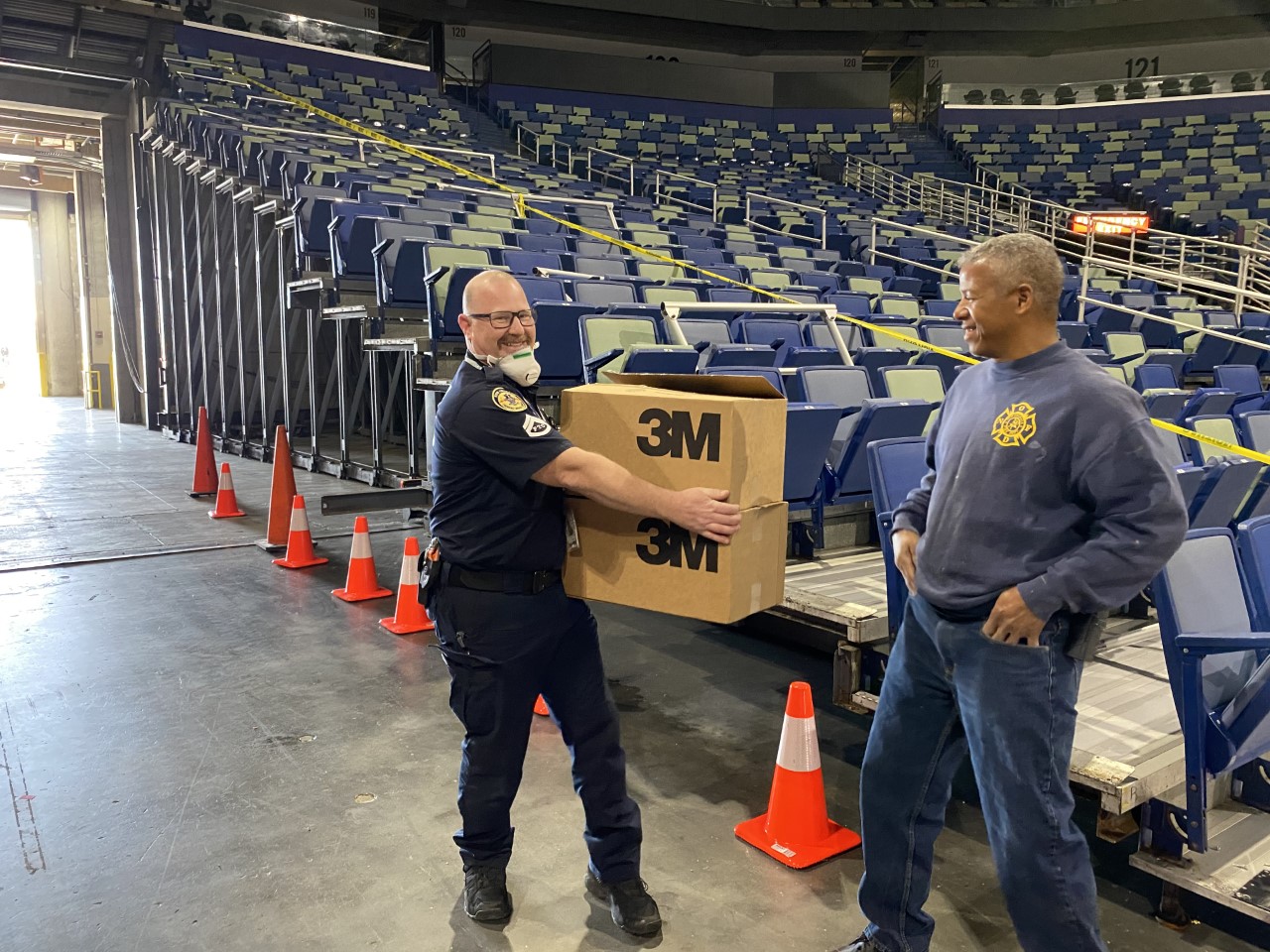 "Like public safety agencies all over the world, we are experiencing a shortage of personal protective equipment (PPE)," said Collin Arnold, New Orleans Homeland Security and Emergency Preparedness Director. "I cannot thank GNOF and the Mary Freeman Wisdom Foundation enough for their contribution in a time when it is very difficult to procure this equipment through normal supply chains."
"PPE is the first line of defense against what we know is a very contagious and deadly disease," said Dr. Jennifer Avegno, City of New Orleans Health Director. "This generous donation of PPE will help us keep our employees and volunteers safe, healthy, and on the ground in the continued fight against COVID-19. This donation will truly save lives."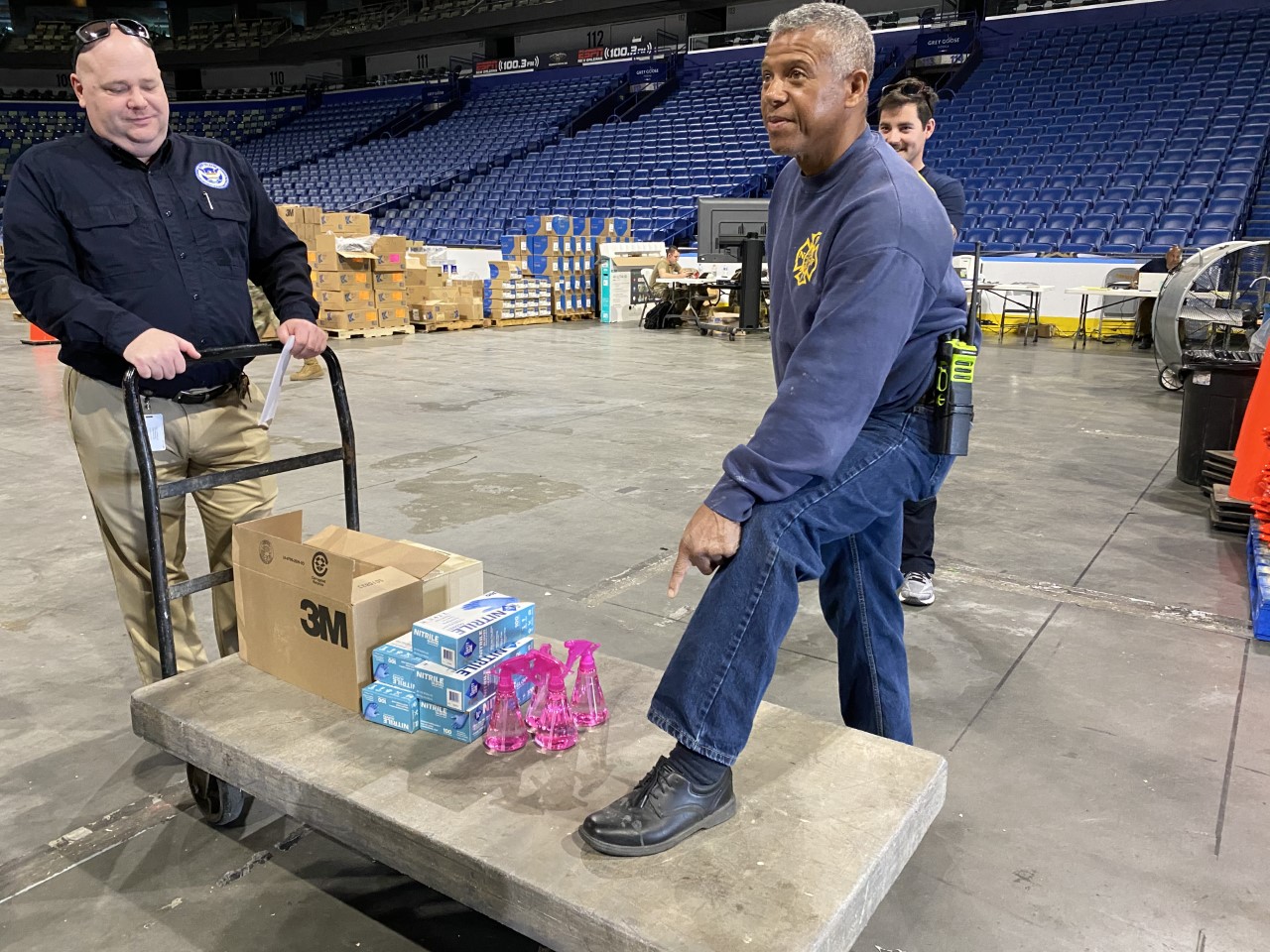 To support more COVID-19 relief throughout our region, donations can be made to the Greater New Orleans Foundation Disaster Response and Restoration Fund by visiting www.gnof.org.