Over 100 people – donors, prospective donors, Greater New Orleans Foundation trustees, LGBTQ Advisory Committee members and friends, gathered together to hear from former trustee, Henry Lambert and current trustee, Arthur Roger.
Mr. Lambert and Mr. Roger shared their excitement about our board's decision to take the LGBTQ fund from a short-term pilot program to a permanent, endowed, forever source of funding for local LGBTQ-led and LGBTQ-serving nonprofits.
Greater New Orleans Foundation Board chair, Leann Moses, shared the exciting news that over $600,000 has already been pledged toward a mix of current grantmaking and permanent grantmaking through the LGBTQ initiative.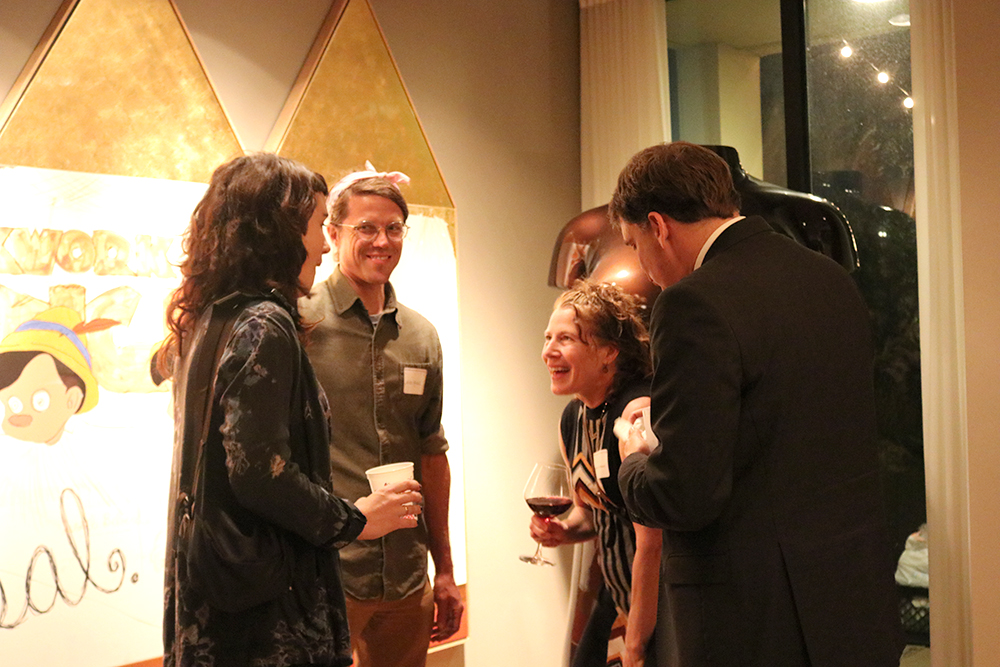 Hayden Reilly and Nico Krebill chat with Andy Kopplin, President & CEO of the Greater New Orleans Foundation and Andrea Neighbours.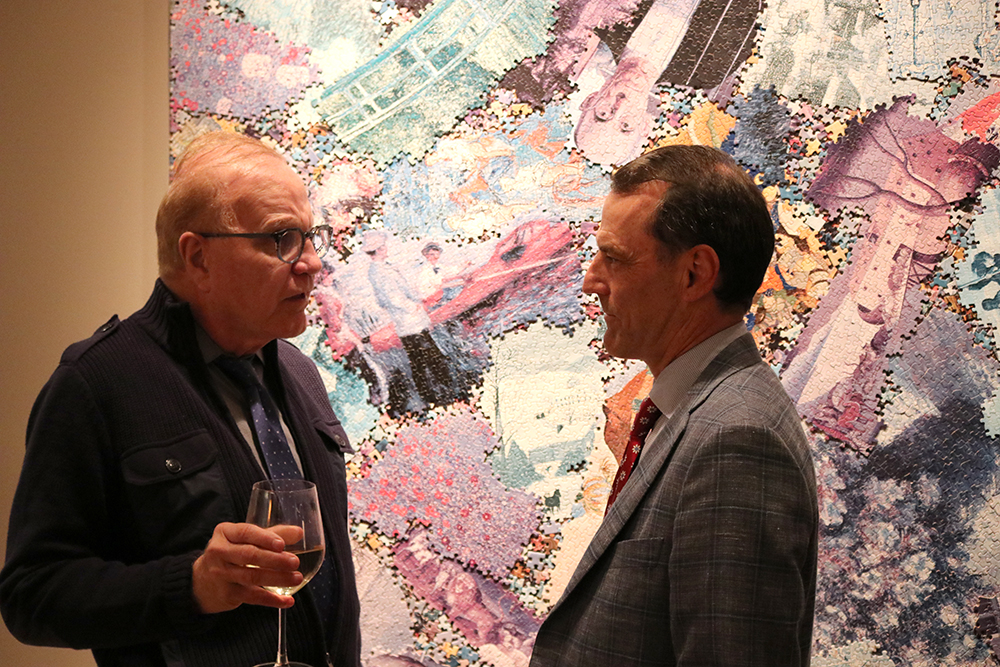 Jim Mounger and Greater New Orleans Foundation Board member Luis Zervigon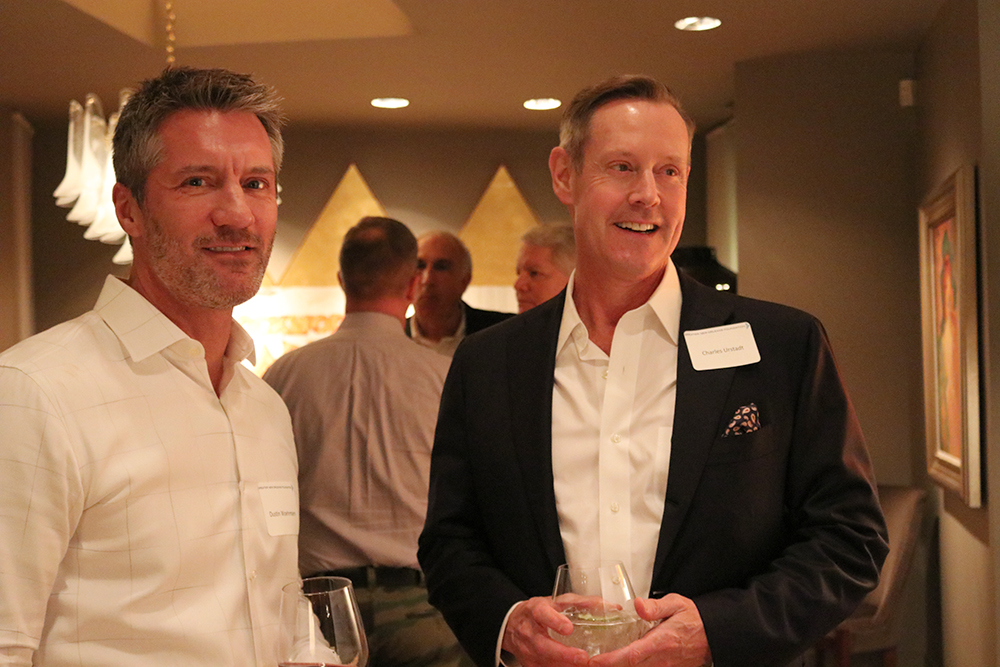 Dustin Woehrmann and Charlie Urstadt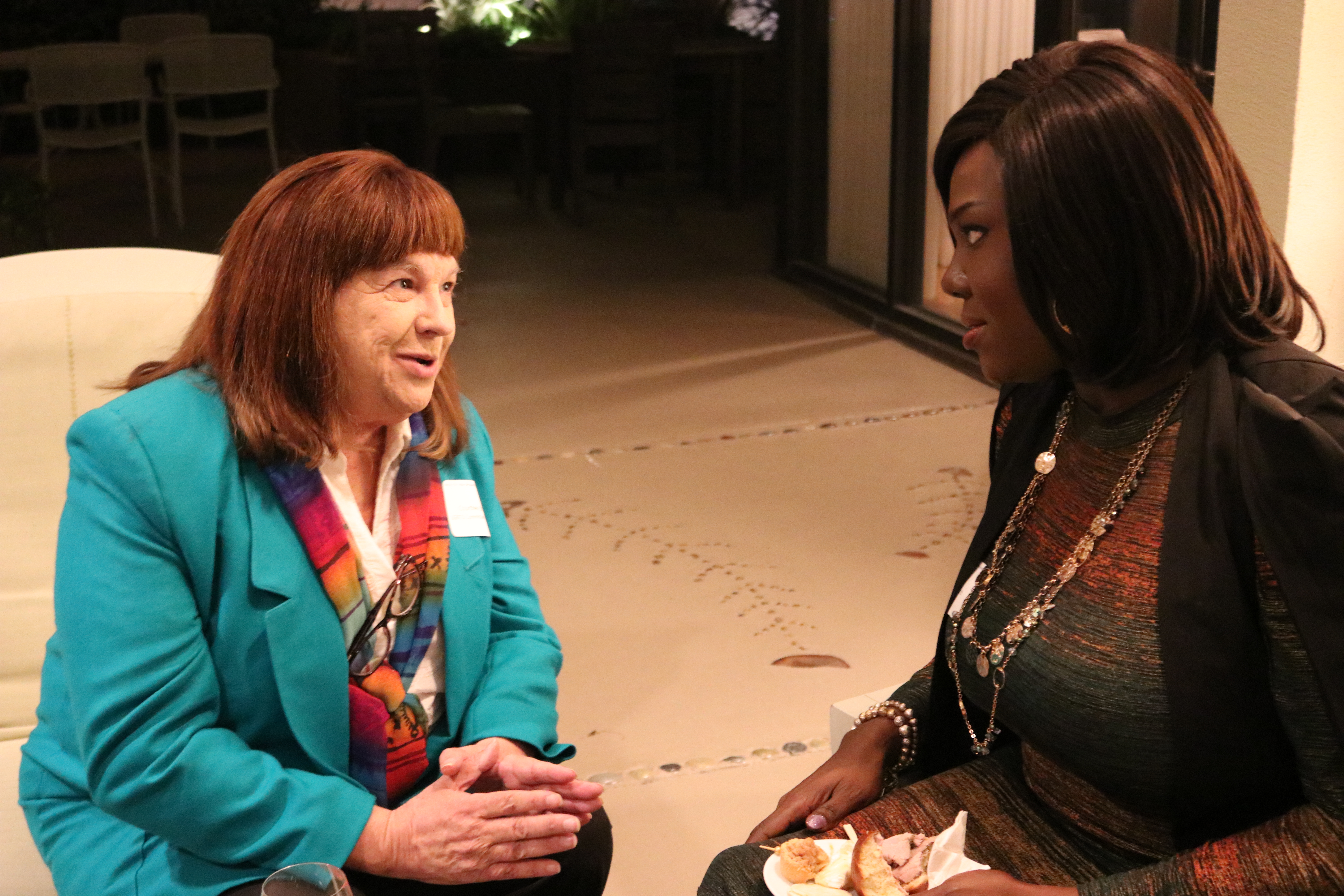 Courtney Sharp and Latonia Smith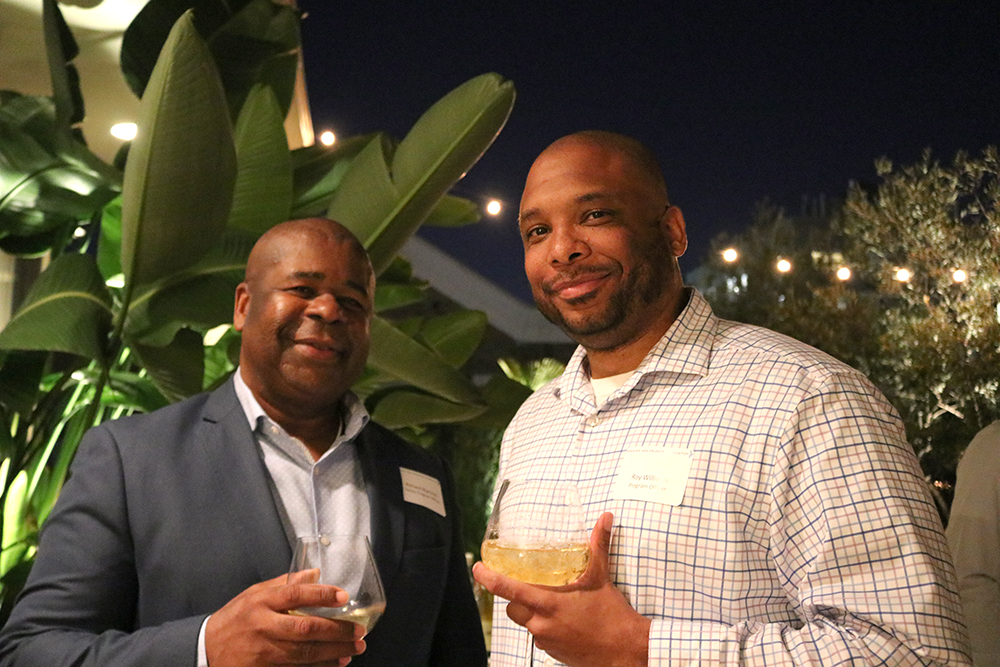 Richard Martinez, Senior Program Officer at the Greater New Orleans Foundation and Roy Williams, Program Officer at the Greater New Orleans Foundation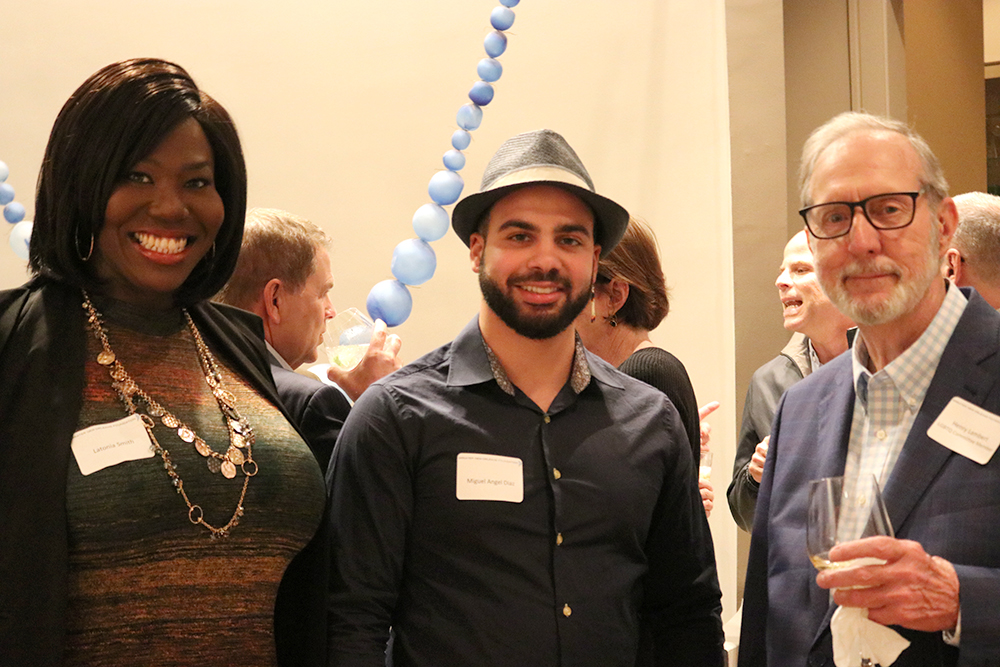 Latonia Smith, Miguel Angel Diaz and Henry Lambert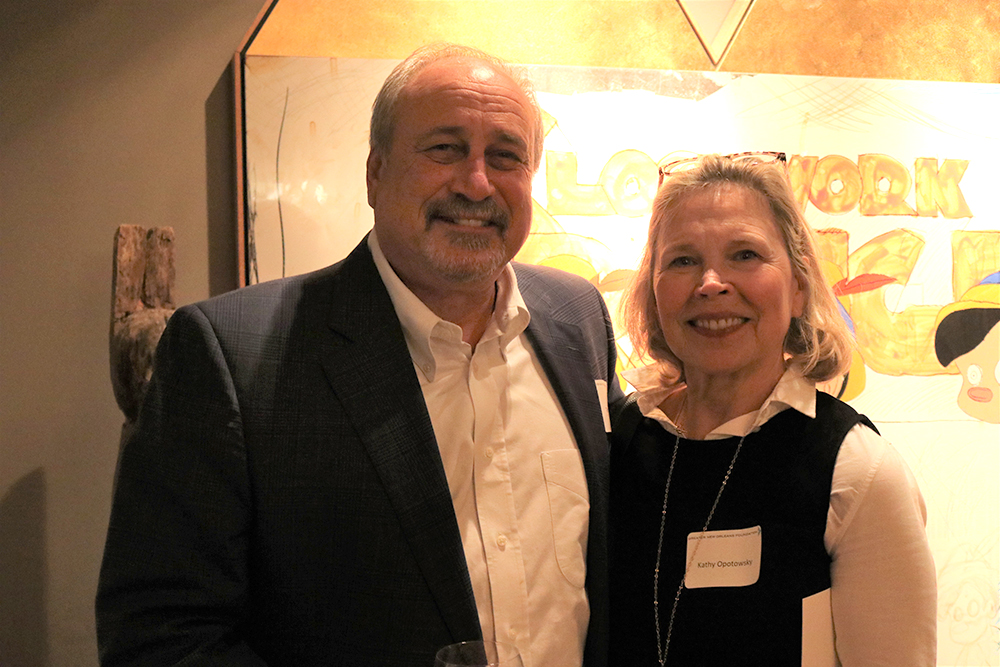 Ted Moses and Kathy Opotowsky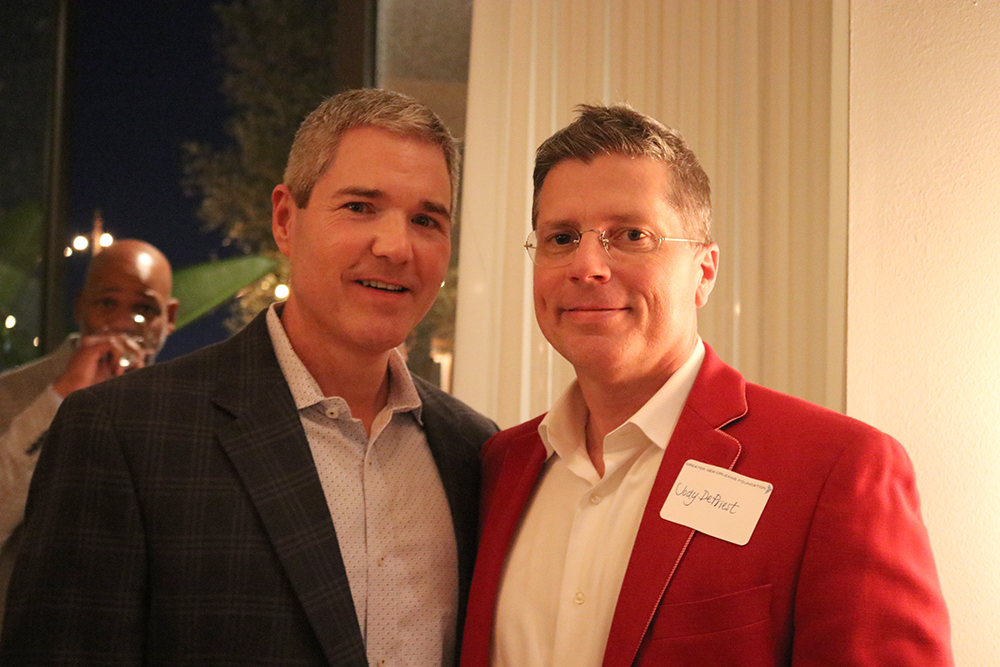 Glynn Stephens and Joey DePriest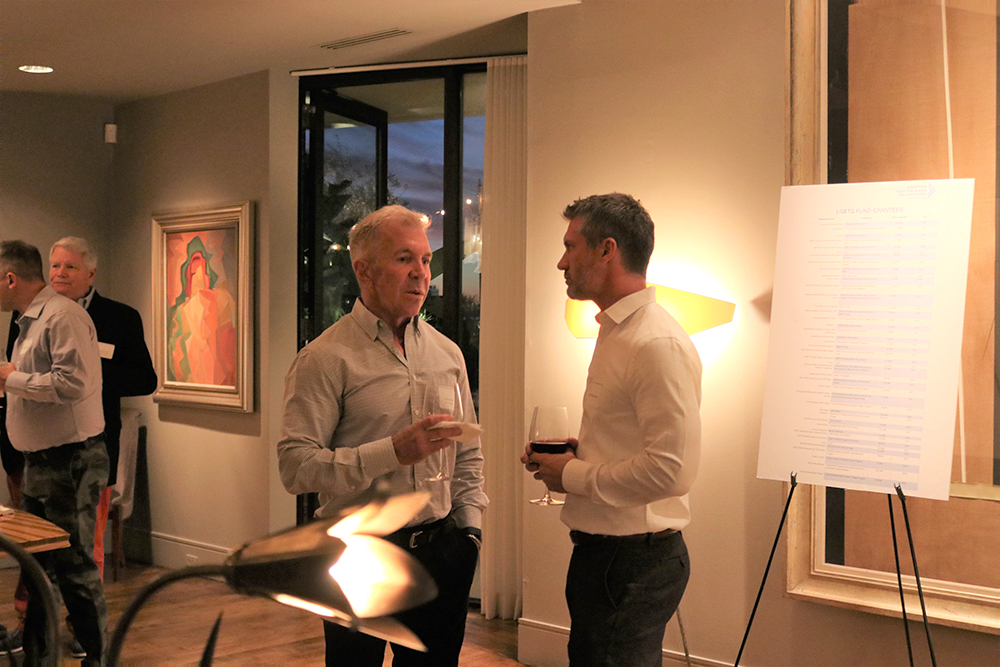 Arthur Roger, Board Member at the Greater New Orleans Foundation and Dustin Woehrmann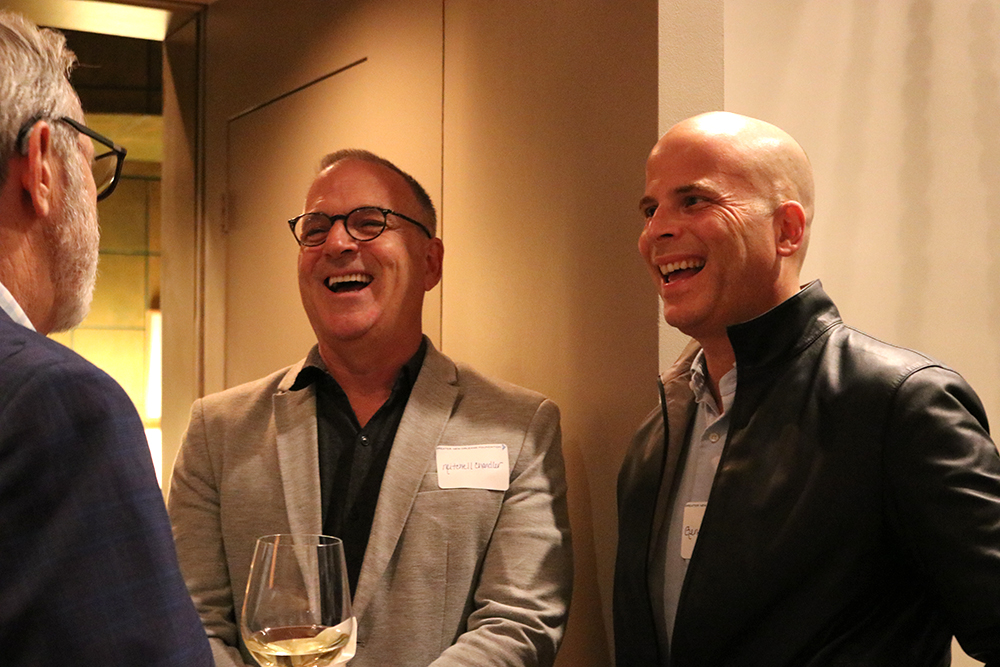 Mitchell Chandler and Ben Colon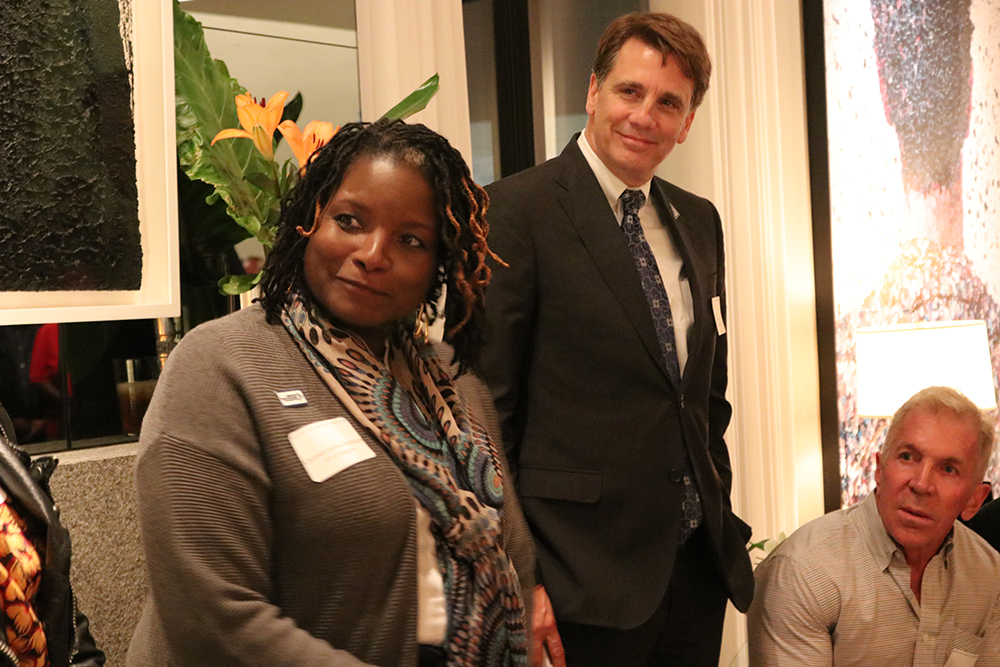 Carmen James Randolph, Vice President of Programs at the Greater New Orleans Foundation, Andy Kopplin, President & CEO at the Greater New Orleans Foundation, and Arthur Roger, Board Member at the Greater New Orleans Foundation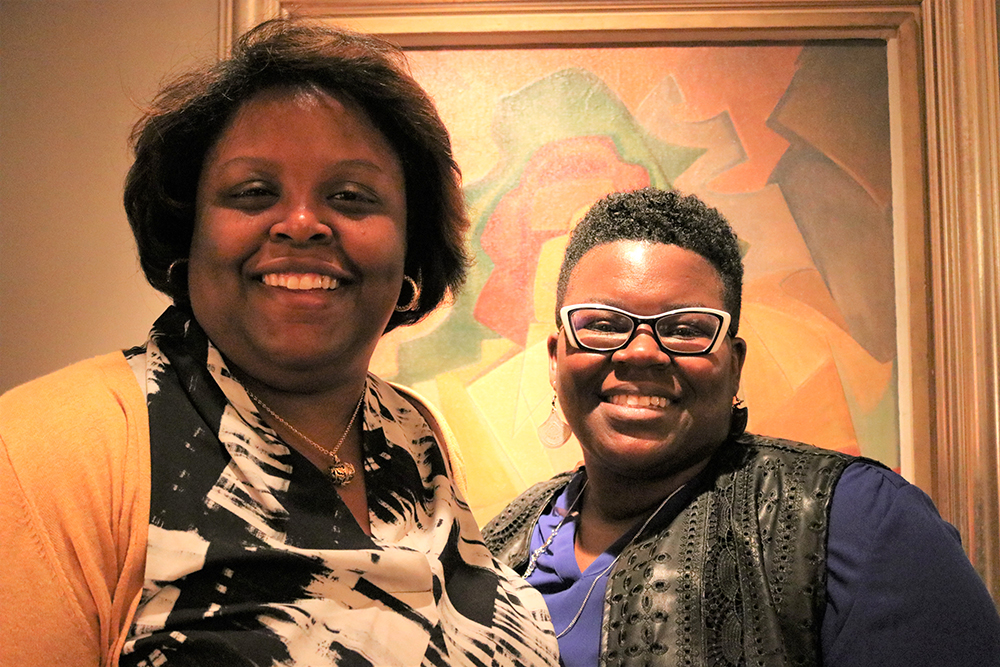 Kristie Bardell and Naomi Hill